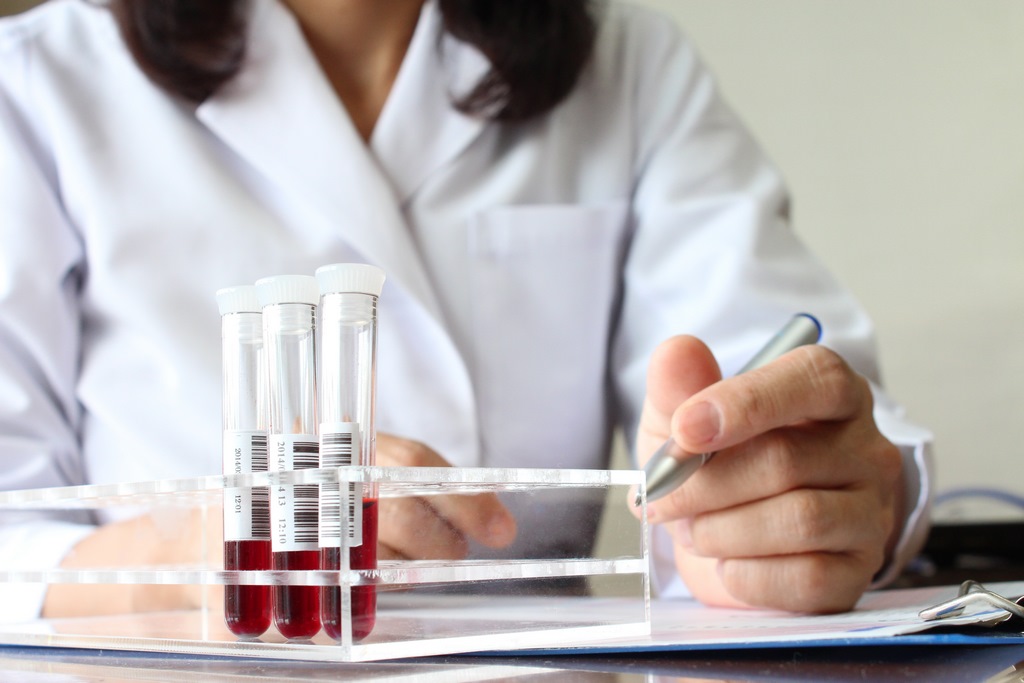 HSBC offers non-medical Term 10 and Term 20 life insurance policies. The policies are underwritten by Household Life Insurance Company. Plans are available with a maximum face amount of $250,000. While the policies are available without a medical, the plan does have seven health questions, which include a wide variety of health topics.
The plan can be a good fit for healthy individuals, looking for term life insurance, who are willing to pay an extra premium to void the inconvenience of a medical test.
Still, there are a few caveats to keep in mind, as the policies are not convertible to a permanent plan. This can problematic if the insured health changes down the road, and he or she wants to keep the coverage beyond the expiry date. In such a circumstance, new coverage may be very expensive or unavailable. Additionally, there are no options or riders available on the policy. (Most traditional term life insurance policies allow for variety of riders, including spousal insurance riders, children's term riders and critical illness riders)
For more information on how HSBC's Term Life Insurance policies compare against other more traditional term life insurance policies, please contact us at 1-866-899-4849, or visit our Term Life Insurance Quote Page.