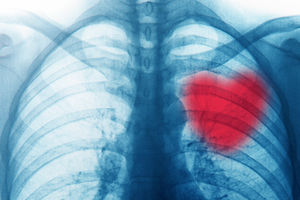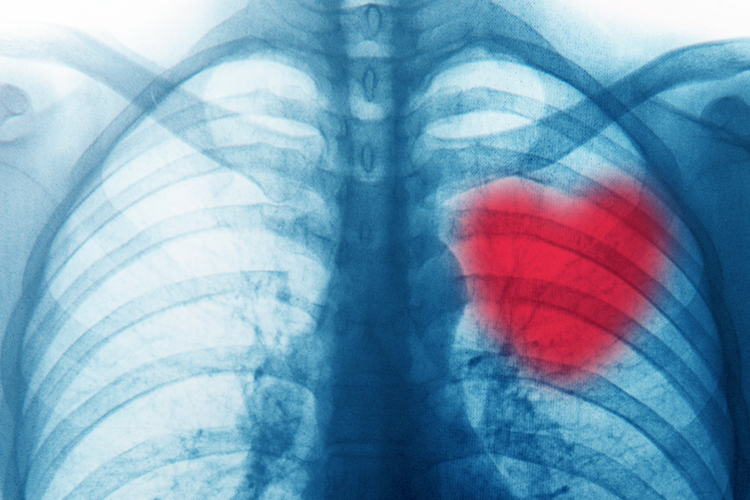 If you smoke and are looking to buy life insurance in Canada, you can expect to pay a much higher premium than a non-smoker. On Term policies the premiums can be more than double on permanent plans the difference in rates is less pronounced.
The insurance definition of a smoker is male or female who uses nicotine, including cigarettes, cigars, chewing tobacco, a nicotine patch and nicotine gum.  Remember that to qualify for preferred rates, the insurance company can look back up 12 months.
Though, most companies do allow occasional cigar use to still qualify for non-smoking rates. Insurers generally generally allow one large cigar per month per year.  Our article Cigar Smoker and Life Insurance lists the details on how nine different insurance companies in Canada treat cigar use, and evaluates the cigar smoking applicant's ability to obtain non-smoker rates.
The following compares smoker and non-smoker rates for a 40-year-old male non-smoker and smoker in need of $500,000 of coverage. As mentioned, rates are more than double for smokers on Term plans, but only about 25% higher on Permanent plans.
40-year-old, male non-smoker:
$500,000.00 Term 10 with BMO Insurance is $385/year
$500,000.00 Term 20 with Canada Life is $675/year
$500,000.00 20-Pay with Manulife is $4,470/year
40-year-old male smoker:
$500,000.00 Term 10 with Equitable Life is $875/year
$500,000.00 Term 20 with Canada Life is $1,745/year
$500,000.00 of 20-Pay coverage with Manulife is $6,225/year
LSM Insurance expert, Tamara Humphries notes that the difference between smoker and no smoker rates is much less pronounced for older applicants.
For more details on the difference in premiums between smokers and no smokers, you can contact us at 1-866-899-4849 or visit our Term Life Insurance Quote Page.