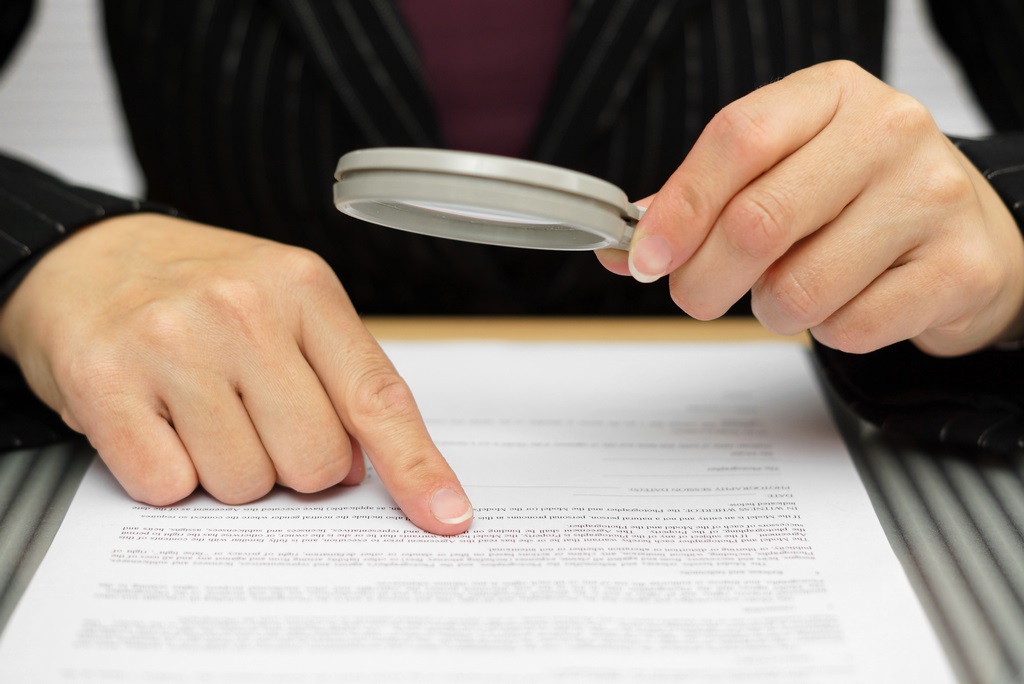 Term Life insurance policies are used to cover a temporary insurance need, such as a mortgage or a line of credit. Whereas, Universal Life insurance policies are generally used to cover long-term insurance needs.
The following is a summary of some of the additional differences between a Term Life and a Universal Life policy.
1. Term Life premiums increase as the insured ages.  With Universal Life, there's an option between increasing cost of insurance and level cost of insurance.
2. Most Term Life policies expire at 80 or 85. Universal Life policies provide lifetime protection.
3. Term policies have a fixed premium. Universal policies have a flexible premium. Premiums can range anywhere from the plan minimum to maximum amounts.
4. Term Life policies have no cash values. Universal Life policies have an optional investment component.
5. Term life policies are convertible to permanent plans, such as a Universal Life or Whole Life Plan. Universal Life plans are not convertible, i.e you can not convert from a Universal Life policy to a Term policy.
| | |
| --- | --- |
| Term Life | Universal Life |
| Price increases as you age | Increasing cost and level cost option |
| expiry between age 80-85 | lifetime protection |
| Fixed premium | Flexible premium |
| No cash value | Optional Investment component |
| Convertible | non-convertible |
For more details, you can visit our Term Life Insurance Quote Page or our Universal Life Quote Page.