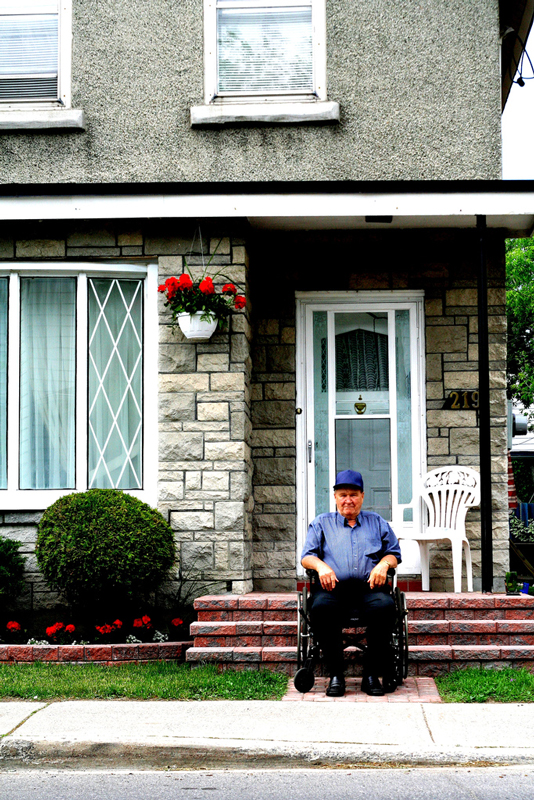 Mortgage Loan insurance is often required by lenders when a home buyer makes a down payment of less than 20% on the purchase price of a home.
Mortgage loan insurance protects the lender against mortgage default and allows consumers to purchase homes with a minimum down payment of 5%, including interest rates comparable to those with a typical 20% down payment.
To obtain mortgage loan insurance, lenders pay an insurance premium. Typically, the lender will then pass this cost on to the consumer. The premium is based on a percentage of the home's purchase price, as financed by the mortgage. The premium can be paid in a single lump sum or could be added to the consumer's mortgage and included in the monthly payments.
Mortgage Loan Insurance should not be confused with Mortgage Life Insurance, which guarantees that the remaining amount of a mortgage will be paid at the time of death.
The following are calculations of Canadian Mortgage and Housing Corporation mortgage insurance based on a purchase price on a home of $500,000: A $50,000 down payment would result in CMHC costs of $9,000, whereas the same $500,000 home with a $20,000.00 down payment would result in a total CMHC costs of $14,880.
For more details on Mortgage Life Insurance costs, please contact us at 1-866-899-4849 or visit our Term Life Instant Quote Page.