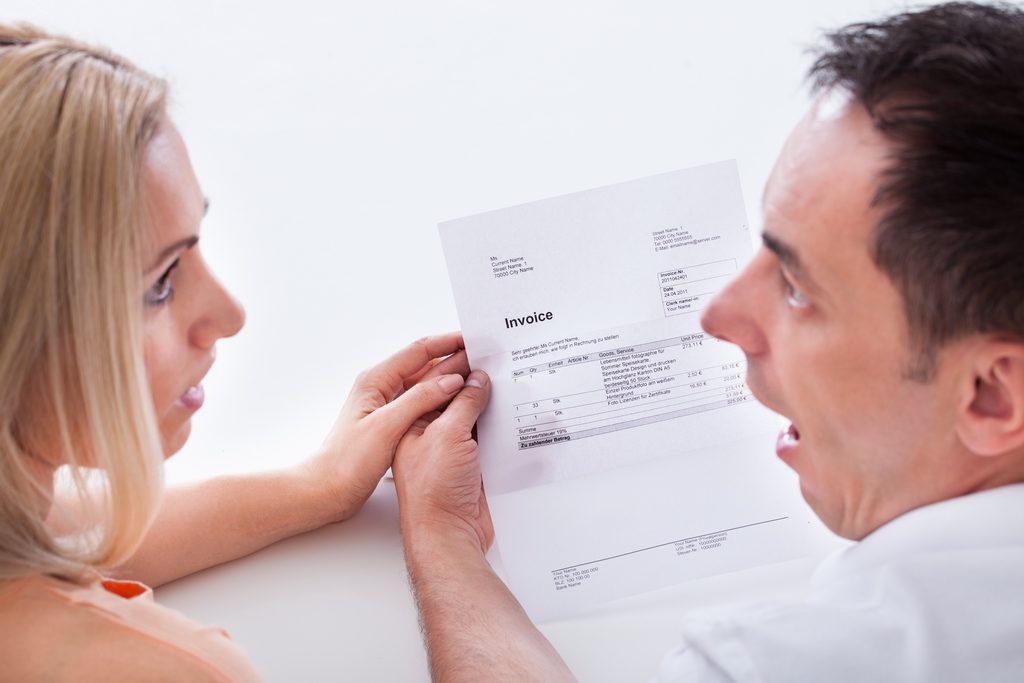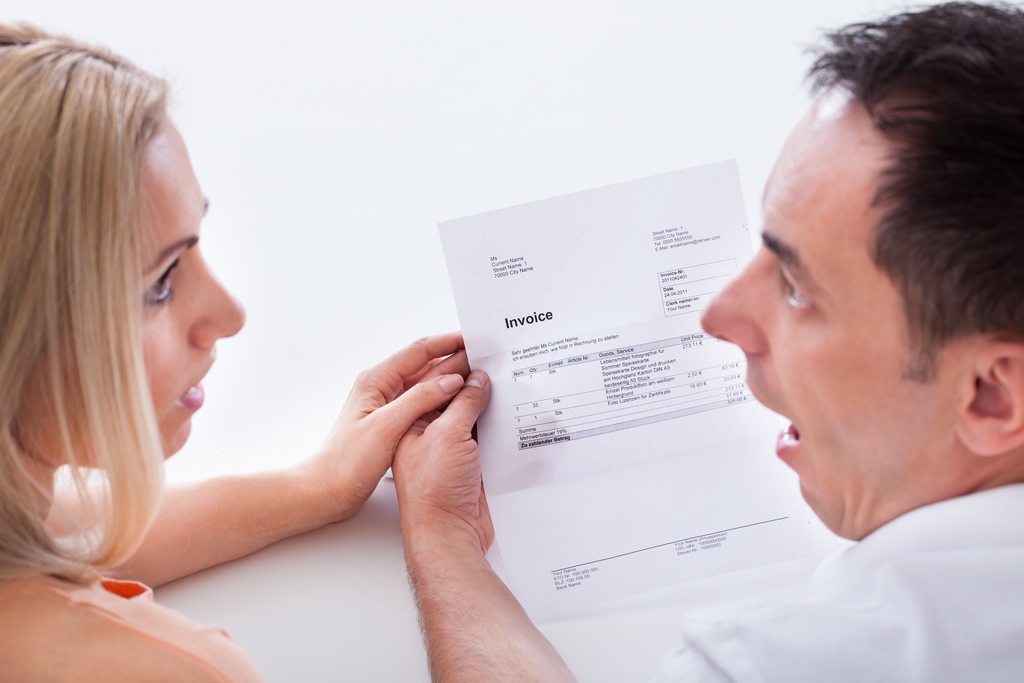 When buying life insurance in Canada, avoiding the following five mistakes can save you and your family thousands of dollars.
We compiled for you an overview of five major mistakes to avoid when getting a life insurance policy in Canada.
1.Buying direct rather than through an independent broker.
Buying life insurance direct seems like it would be very good value, but companies such as Canadian Tire, HSBC, and some other insurance carriers generally offer higher-priced insurance solutions via their direct channels. There are several reasons for this, the first being that they often ask fewer health questions, so healthy individuals pay higher premiums. Direct policies do not offer preferred rates, and preferred rates are available to applicants in very good health and with good family health history. The savings can be significant. How significant? Standard rates for a 45-year-old male non-smoker applying for $750,000 of term 20 coverage would be $130.95 a month. The same person qualifying for preferred rates would pay $90.70 a month. That's savings of $40.25 a month, or $9,660 over 20 years.
Here are examples of life insurance rates (as of September 2018) for our customers with a quote completed across 20+ insurers.
Term 10, coverage of $250,000
Term 20, coverage of $250,000
Whole Life, coverage of $250,000
Male, 35 years old, non-smoker
$14.72
per month

(31 quotes)

$22.28
per month

(31 quotes)

$169.65

per month

(14 quotes)

Female, 35 years old, non-smoker
$12.02

per month

(29 quotes)

$17.24

per month

(31 quotes)

$149.40

per month

(14 quotes)
Click here to get a life Insurance quote or
complete a form on the right
2. Picking a term policy without a conversion privilege.
A conversion privilege allows the insured to convert their coverage without evidence of insurability. An example of this is someone who takes out a 20-year term policy, and, during the 20 years, has a heart attack or becomes diabetic. To take out new coverage would likely cost the insured considerably more, or more coverage may not be available. With a conversion privilege, you can convert your term coverage into a permanent plan without evidence of insurability at the best possible classification. When buying life insurance, you should also look at what type of permanent policies your plan is convertible to. Industrial Alliance, as an example, has a very broad range of permanent policies. Non-convertible term policies are more common among the no-medical hard-to-insure simplified issue market. Canada Protection Plan and Industrial Alliance both have non-convertible simplified issue term policies.
3. Leaving out details from your application or not providing complete detail when buying Life Isurancein Canada
All life insurance policies in Canada have a two-year incontestability period, which means the insurance company can contest a claim if material information is not disclosed in the application. A large Canadian insurer noted that between 2007 and 2010, for every 1,000 claims, they paid out on 998. That's not bad, but it still means two claims out of every 1,000 are not paid. Claims that are not paid are the result of the suicide provision or some other type of stated exclusion, or the insured put false information on their application.
LSM Insurance Tip: When buying life insurance, be truthful and review your application thoroughly before signing.
4. Buying creditor life insurance.
Creditor life insurance declines as your debt declines. The coverage is not portable, and generally, premiums are much higher than those of equivalent life insurance policies. Creditor insurance can be a good deal for smokers, as many of these plans use blended smoker and non-smoker rates, which offers good value to smokers and a bad deal to non-smokers. You should also note that many creditor life policies are issued immediately because many do the underwriting at the time of claim. This is a benefit to the lending institution because it avoids all the costs of underwriting a policy at the time of issue and only does it when and if there is a claim. The problem with this is that those applications that would have been declined are not uncovered until after the fact and the claim is denied. CBC Marketplace published a detailed analysis of mortgage insurance and the pitfalls consumers face. You can see it here.
Term Life Insurance is a great alternative to creditor life insurance that offers typically much better coverage for less.
Here is a visual overview how mortgage insurance (a type of creditor insurance) compares to Term Life insurance.

5. Working with a captive agent.
Captive advisors are those that only offer products from one company. Examples of this would be Primerica, the Cooperators, or State Farm (now part of Desjardins Life Insurance). Many of these advisors also have to meet certain sales quotas and may not offer some types of policies. Many of these captive companies do work out arrangements with other carriers for products they may not have in their line-up, so this does offer some extra options for their salespeople. Independent insurance brokers can provide solutions from a variety of carriers, providing the consumer with the best possible value. Ask your broker how many carriers they represent, how long they have been in business, about any certifications or designations they have, and for testimonials from past clients. Many brokers prefer working with specific companies, so try and find this out in advance and if that preference will work in your favor.
For more details on buying life insurance in Canada, visit our Term Insurance Instant Quote Page.