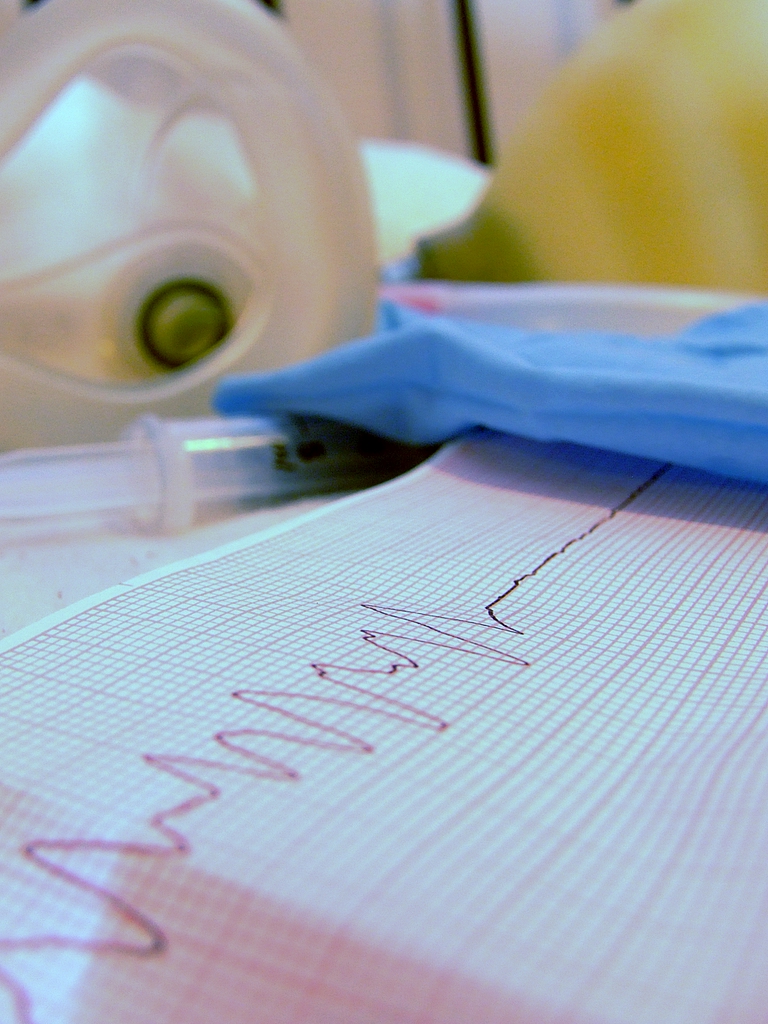 Every Ontario resident is entitled to OHIP for their medical care, but Canada's "Free Healthcare" that so many envy doesn't cover everything.
The following is a simple snapshot of the Health, Dental and paramedical services it does cover: (For more specifics you can contact them at 1.800.268.1154 www.gov.on.ca)
Medical Supplies: Some assistance through the Assistive Devices Program (ADP) for a variety of devices, including electric and manual wheelchairs to a maximum of 80%. The full amount of an insulin pump is covered every five years, as of September 1, 2008. Insulin pump supplies are covered annually up to a maximum of $2,400.
Podiatry: When performed in an approved facility, you get $135 maximum (plus $30 X-Ray) per benefit year ($16.40 for the initial visit and $11.45 for every subsequent visit).
Travel: In-patient services are coverd up to $400 a day and out-patient services are covered up to $50 a day for emergencies only.
Nursing and Home Care: Based on needs.
Hearing Aids: $500 per aid every three years.
Chiropractic: Not covered.
Physiotherapy: Allowed in OHIP approved clinics and long-term care facilities for ages 19 and under, as well as 65 and over to a maximum of $12.20 per visit for 100 visits a year. All others a maximum of $12.20 per visits for up to 50 visits a year if required due to overnight hospitalizations.
Osteopathy: $155 max benefit per year: $12 for initial visit, $9.50 for every subsequent visit and $25 for X-ray. Note: Very few OHIP approved practioners.
Speech Therapy: Only when performed in hospitals.
Dental: Only surgical procedures performed in hospitals.
Eye examination: One exam every 12 months for ages 19 and under, as well as 65 and over. Those receiving social assistance or with an approved medical condition are also eligible for an eye exam every 12 months.
Intraocular Lens: Standard hard/rigid and soft/foldable IOL's are covered once per lifetime per eye.
Ambulance: $45 patient co-pay.
Accommodation: A standard ward = no charge. The daily rate for semi-private is $110 to $235 and a daily rate for a private room costs $200 to $325 (not legislated).
Lab and Diagnostic Tests: See OHIP list of eligible tests. PSA tests are covered as of January 1, 2009.
Prescription Drugs: The Ontario Drug Benefit Program covers seniors and social assistance recipients. Low income recepients and seniors are responsible for a $2 co-pay per prescription. Higher income seniors must satisfy a $100 deductable, followed by a co-payment of up to $6.11 per perscription. The Trillium Drug Program is available to all Ontario residents covered by OHIP with high drug costs in relation to your income. Eligibility requires that private insurance doesn't cover 100% of their drug costs. Approved applicants are responsible for an income based deductable, in addition to a co-payment of up to $2 per perscription. ODB drugs can fall under the full benefit or be Limited Use Drugs, where the patient must meet specific medical criteria. As of January 2008, there is a new drug status called 'Conditional Listings'. Drugs with this status are considered under the full benefit. In some cases, drugs not covered at all may be considered based on need as part of a clinical review. The benefit year falls between August 1 and July 31. The Special Drugs Program provides certain drugs at no cost to patients meeting certain clinical criteria. It is approved by a designated centre/physican for the drug. Conditions covered maybe Cystic Fibrosis, Thalassemia, HIV, end stage renal disease, growth hormone failure Schizophrenia, Gaucher's Disease and some transplant patients. Cancer Care Ontario provides some cancer treatment drugs to patients meeting specific criteria.
Source: GreenShield Canada
Individual health and dental insurance is available to protect you and your family from items not covered Health and Dental Insurance. We also offer company benefit plans for small, mid size and large businesses – you can get more details here or a Group Insurance Quote here.