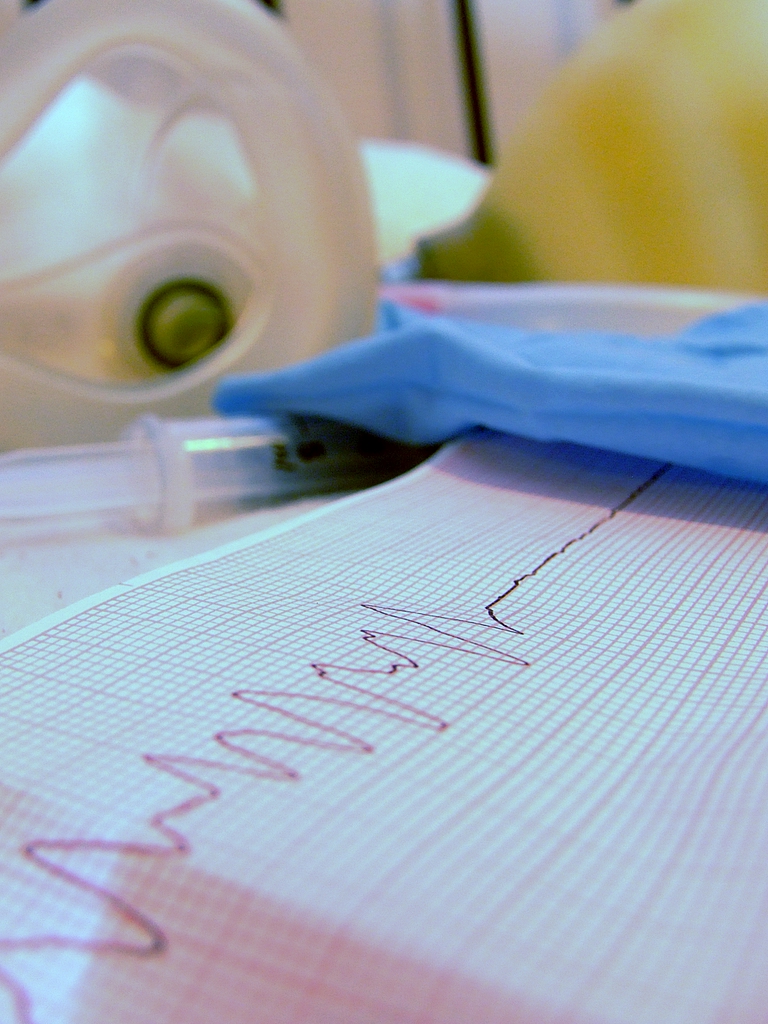 Burial insurance, otherwise known as funeral insurance, is essentially a permanent life insurance policy – the premiums are fixed and the plan provides lifetime protection.
Burial life insurance policies pay out a lump sum tax free death benefit that can be used to cover the cost associated with final expenses. Funeral expenses have doubled over the last 15 years with an average price of $7,500 (including announcements, floral decorations, etc…)
Pre-planning funeral expenses can result in saving the insured's loved ones significant amounts of grief as well as saving countless arguments among family members.
There are generally three types of permanent life insurance policies:
1. Traditional permanent life policies, which can take the form of a Whole Life, Universal Life or a Term 100 plan. These policies require a medical exam and ask a full host of health questions.
2. Simplified issue life insurance plans which have no medical tests, but ask three to 12 health questions.
3. Guaranteed issue coverage which has no health questions and no medical tests.
Traditional life insurance is generally least expensive, while Guaranteed Issue life plans are going to be the most expensive and usually have a two-year waiting period on the death benefit.
For more details you can contact us at 1-866-899-4849 or visit our Non-Medical Life Insurance Quote Page.