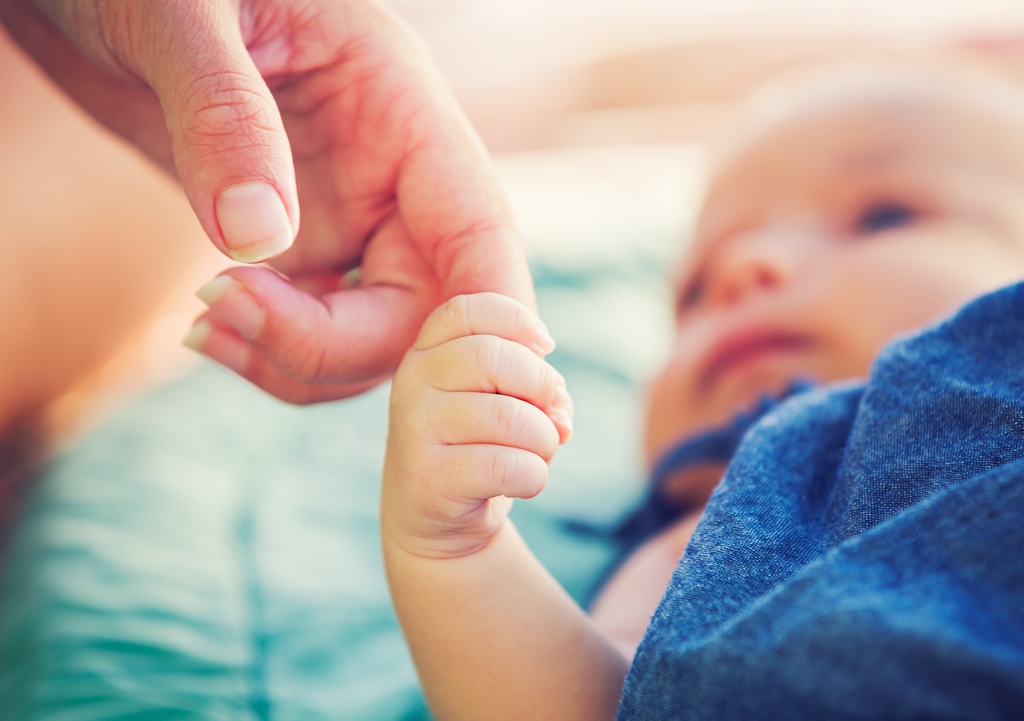 Virtually all life insurance companies in Canada offer 'Age Nearest Pricing'. 'Age Nearest' translates into the applicant being priced by the insurance company at the age nearest to their next birthday. For example, someone who's born on July 1st would be priced at their next birthday for any application which is issued after January 1st.
Most insurance companies do allow the applicant to backdate his or her application up to six months to 'save age' and thus lower his or her premium, but the applicant must pay for any back premium.
Sun Life was one of the last Canadian companies to offer 'Actual Age' pricing, versus 'Age Nearest' pricing, but they just changed it on their Sun Term products, and in a recent communication said it would be following suit on its other life insurance programs.
The difference in cost can be significant.  Let's look at a male who is 49 years old but is within 2 months of his 50th birthday   $500,000 Term 20 Life Insurance would be $134.17 a month as a 49 year old and as a age nearest 50 year old the rate jumps to $150 a month. Over the 20 years that an extra $3,799.20.

LSM Insurance's Take: It's a cash grab. Why price someone as a 50 year old when they are fact in only 49.  This seems illogical to us.  It's also very confusing to the consumer and often leaves a bad taste in their mouth.  Having said that if every insurance company is doing it there is not much you can do. 
For more details on age nearest pricing, please contact us at 1-866-899-4849, or you can visit our Instant Quote Page.