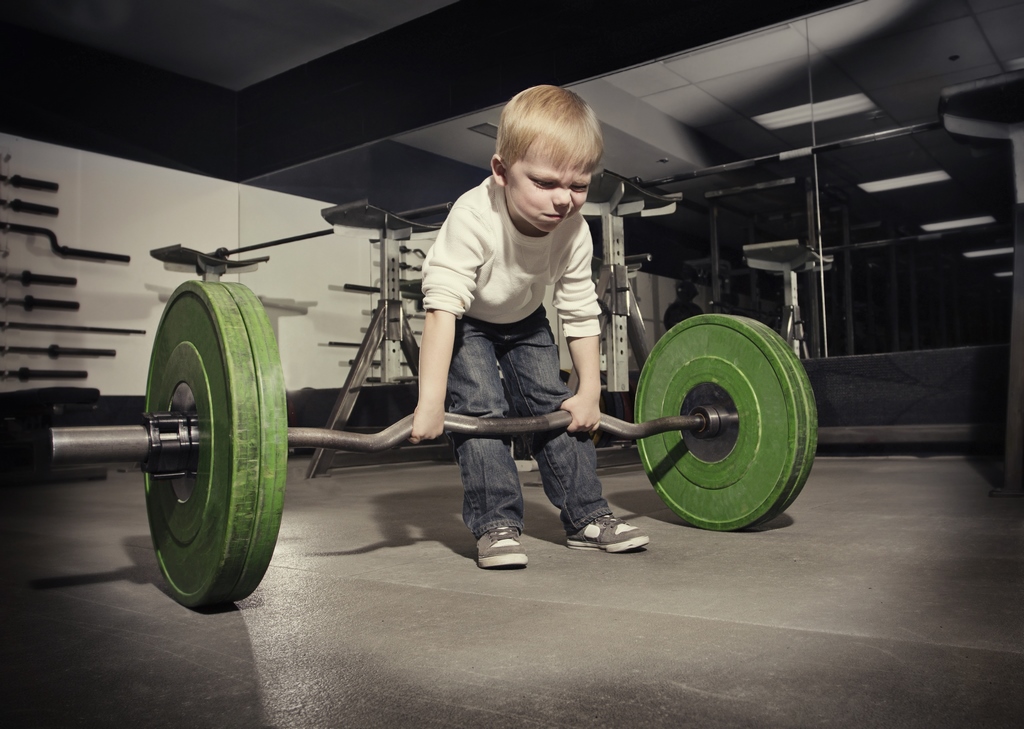 Professional athletes have unique life and living benefit insurance needs.
Their occupation and their incomes present a unique risk for insurers. Just as an example, the highest earning Olympic athletes in the 2010 Olympic Winter Games are:
1. Shaun White USA Snowboarding – $8 million US (Tie)

2. Kim Yu-Na South Korea Ice Skating – $8 million US (Tie)

3. Lindsey Vonn USA Alpine Skiing – $3 million US

4. Ted Ligety USA Alpine Skiing – $2 million US

5. Apollo Anton Ohno USA Speed Skating – $1.5 million US

6. Bode Miller USA Alpine Skiing – $1.3 million US

7. Gretchen Bleiler USA Snowboarding – $1 million US (tie)

8. Lindsey Jacobellis USA Snowboarding – $1 million US (tie)

9. Hannah Teter USA Snowboarding – $1 million US (tie)

10. Maria Riesch Germany – $1 million US (Tie)

*Source: Forbes
Now with outstanding performances by Alexandre Bilodeau, Maelle Ricker, Kristina Groves, Jon Montgomery, Tessa Virtue and Scott Moir, Canadian Olympians are sure to join their ranks as sponsors get on the bandwagon of their podium success.
Life insurance can be available to them, but the following
Criteria must be met:
All life insurance applications will also need to go through reinsurance. Reinsurance is purchased by an insurance company (Insurer) from a Reinsurer as a means to transfer risk (loss or losses). For example, if an Insurer sells one thousand policies, each with a $1,000,000 policy limit.  (The amount the Insurer could pay on the policy) Theoretically, the Insurer could lose $1,000,000 on each policy – totaling $1 billion.  As a result, it is better to pass some potential risk to a reinsurance company.
Obtaining critical illness coverage, can present a greater challenge for athletes. The maximum issue amounts from the five companies surveyed was $1,000,000. In addition to meeting the life insurance underwriting criteria, coverage would likely have an exclusion for paralysis, coma, loss of vision, and a general loss of an independent existence.
None of the five companies surveyed would offer disability coverage, but coverage may be available via specialty carrier at much higher premiums and more with restrictive features than traditional plans.
For more details, you can contact us at 1-866-899-4849, or visit our Instant Quote Calculator.