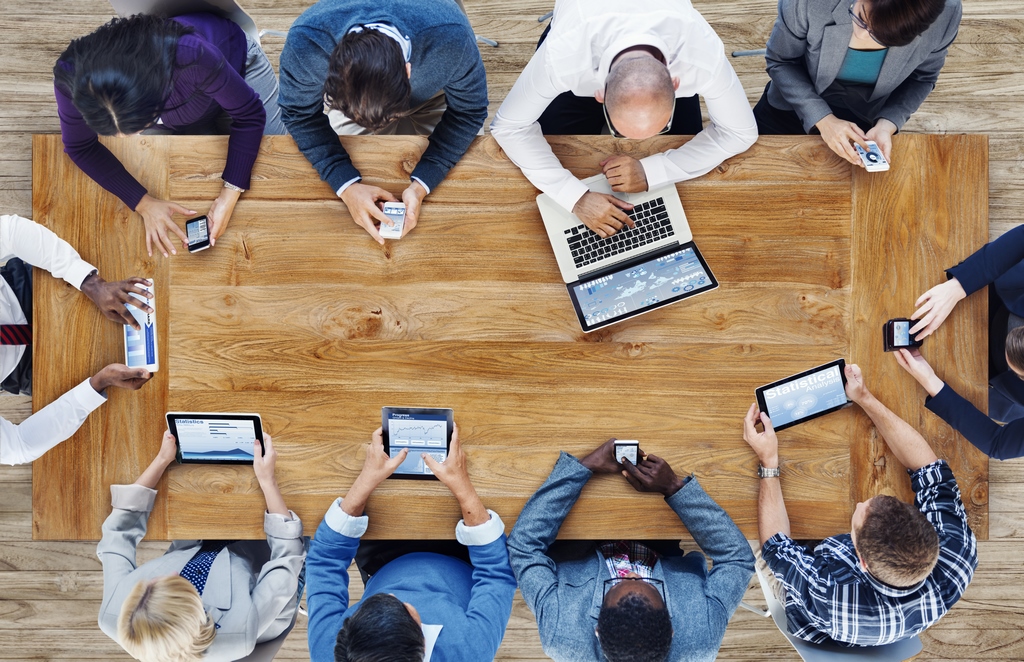 A recent survey has found Canadian employees have more choices through their benefit plans than employees working  around the world.
Mercer's survey of 1,752 employers in 47 countries found that just 20% of employers globally provide at least some choice in the benefits they offer, while 7% have comprehensive flexible benefits programs.
In Canada, a whopping 41% of employers offer at least some choice and 14% offer comprehensive flexible benefits programs. Comprehensive or "full flex" programs offer core benefits and optional benefits, along with credits and a spending account.
"Offering a flexible benefits plan is a relatively mature concept in Canada," says Brian Lindenberg, world wide partner and leader of Mercer's health and benefits professional group.
"Canadian plan sponsors view flexible benefits as an effective way to allocate benefit dollars in the areas their employees think matter most. The programs have the additional benefit of being more transparent, so employees have a better sense of the true value of the benefits they receive."
The survey also found that within Canada, the types of benefits offered through flex programs can vary widely by region. Other data discovered includes the following:
• Medical (83%) and dental (83%) are the most common benefits offered (compared to 71% and 52% globally).
 
• 66% of respondents provide dependent coverage as a part of their flexible benefits plan, compared to only 48% globally.
• Global respondents tend to include more allowances within their flexible benefit programs such as mobile phones (29% versus 11% in Canada), food (18% versus 4% in Canada) and childcare (24% versus 6% in Canada).
• Canadian employers are more likely to include retirement/employee savings plans, including voluntary pensions (65%), than their global peers (46%).
79% of Canadian employers reported, their flexible benefit plan costs were either unaffected or lower than a traditional plan and 86% indicated that employee response to their plans were generally positive.
If you are an employer and you would like to discuss implementing a group plan, or your an employee wondering if your group plan is right for you. Feel free to visit our Group Insurance Quote Page, or call us at 1-866-899-4849.