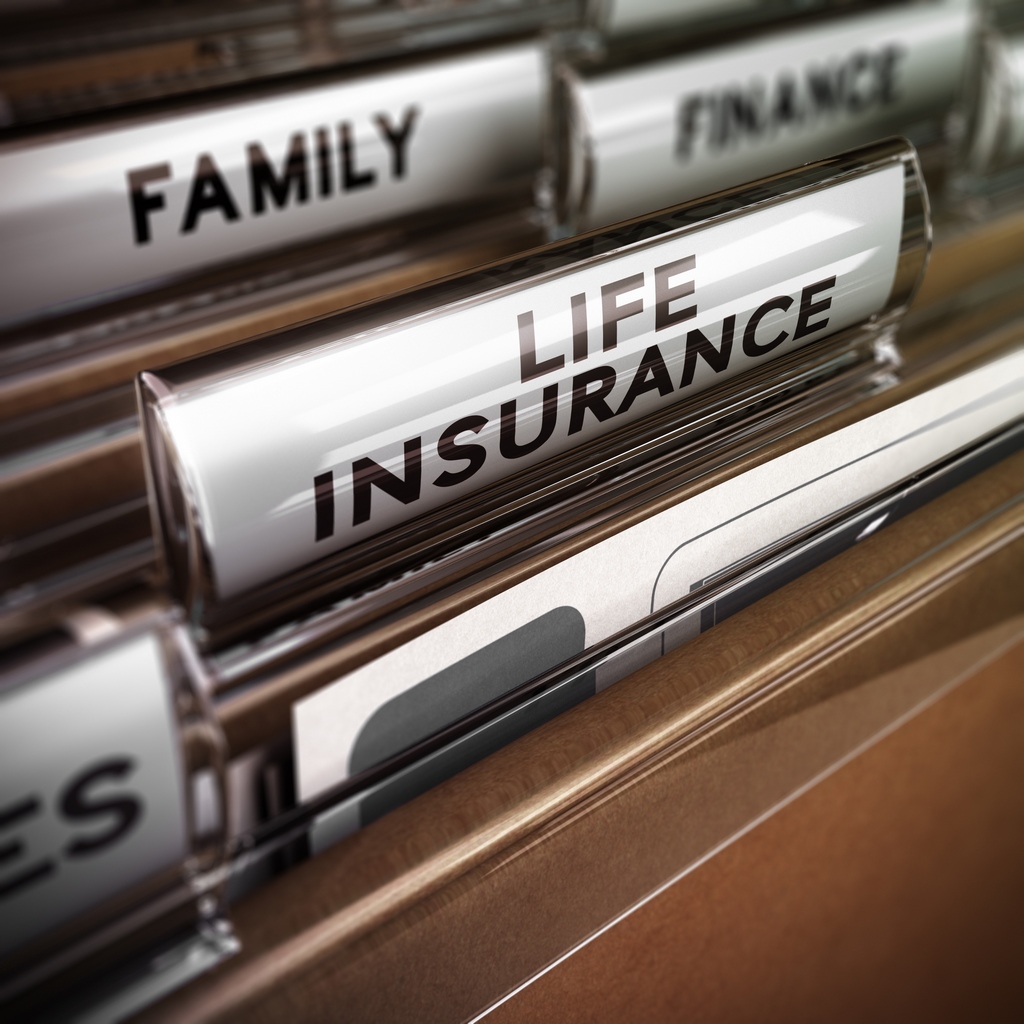 Canada has the largest fresh water lakes in the world, so it's only natural that our country would be a picturesque destination for scuba diving. Out of the 930,000 that get their beginner diver certification from the Professional Association of Diving Instructors annually, over 70,000 were Canadian between 2000 and 2008. However, as a high-risk sport, it can impact your ability to get life insurance, which is why we're telling you what variables Canadian life insurance companies will be looking for if you're a scuba diver, before you have to find out the hard way.
 

Current age

Experience, including certification

medical history

depth and frequency of dives

Dive location (e.g. lake, open ocean, beach)

Lifestyle

Diving activities

Commercial diving
Underwriting decisions
Life insurance policies for scuba divers can be issued standard, rated or declined depending on diving and other health considerations. Divers who dive beyond a depth of 120 feet will likely be rated. Divers who also have medical issues, such as cardiovascular disease or respiratory disease, will also be declined and may want to consider a non-medical life insurance option.
You can find additional information by visiting our Instant Quote Page or our Non-medical Insurance Page. You can also contact our office at 1-866-899-4849.