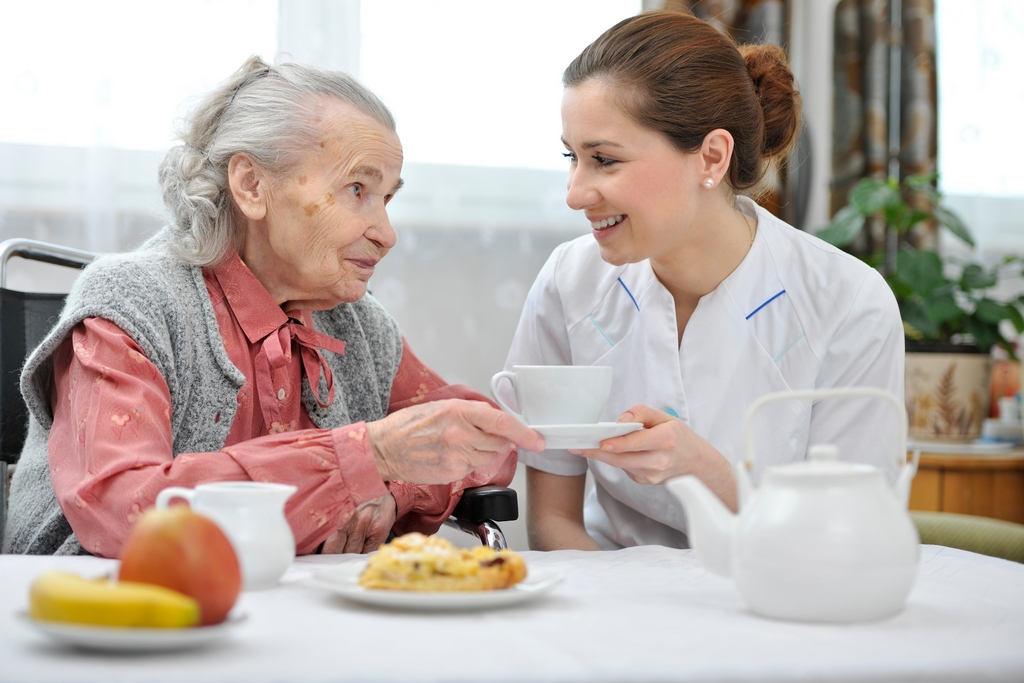 Ontario Medical Association [O.M.A.] offers a long-term Care insurance policy to members and their family members between ages 21 to 80. The plan is underwritten by Sun Life Financial and the pricing is identical to the Long-term Care plans available to Sun Life's broker network.
O.M.A. Long-term Care insurance provides a benefit if the insured requires assistance in two of the following six basic living needs:
You may also qualify if you are in need of constant supervision due to a deteriorated cognitive ability.
The weekly benefit on the plan can range from $150 to $2,000/week. The insured can also choose their elimination and benefit period. The O.M.A. Long-term Care plan benefit works just like income , it can be used for any purpose. The insured can use the money to hire assistants in the home, or use it to compensate friends or family members that may already be caring for them.
The other leading Long-term Care providers in Canada include, Desjardins Financial, Blue Cross, Manulife Financial and Penncorp insurance and you can get a quote aggregated from all of them on our Long-term Care Instant Quote Page, or by calling us at 1-866-899-4849.