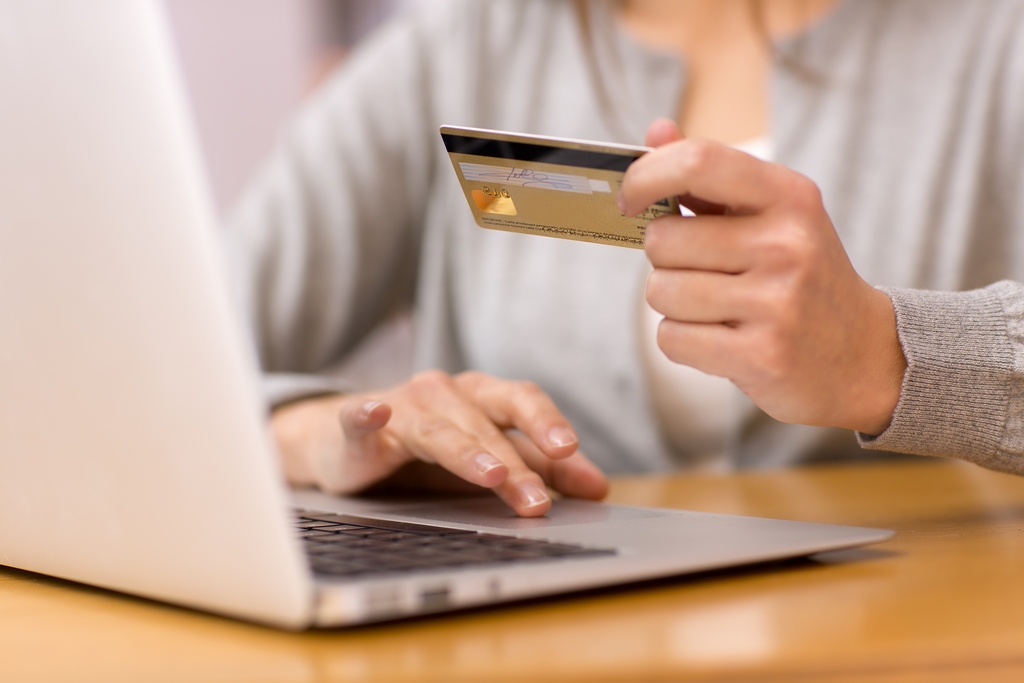 Canadian banks are shocked about the new initiative from the finance minister Jim Flaherty. He wants to amend the Bank Act, which prohibits banks from selling insurance at their branches and also through their websites.
Bank representatives are shocked, stating that Flaherty prepared this serious amendment without any consultation with the banking industry. Virtually all banks in the country are targeting the lucrative insurance market to offset their fallen revenues from traditional banking products and had started to offer insurance products on their websites.
We have expressed our negative opinions about selling insurance online in one of our recent articles. The Government's initiative is based on a different reasons. However, it will surely help thousands of insurance brokers and advisors across the country. Insurance products are complicated and should be treated as such. As the points of sale (websites) have become more and more simplified, the quality of the services offered has declined. Well tailored insurance policies require the help of experienced advisors and these cannot be found on impersonal bank websites.
On the other hand, banks are becoming more and more interconnected with the insurance industry through other channels such as mergers and acquisitions. If a bank really wants a share of the insurance market, it can do so through these channels. In that case, the government's initiative becomes just a useless political exercise. The Government should probably focus more on maintaining or even raising the quality of services in the insurance market.