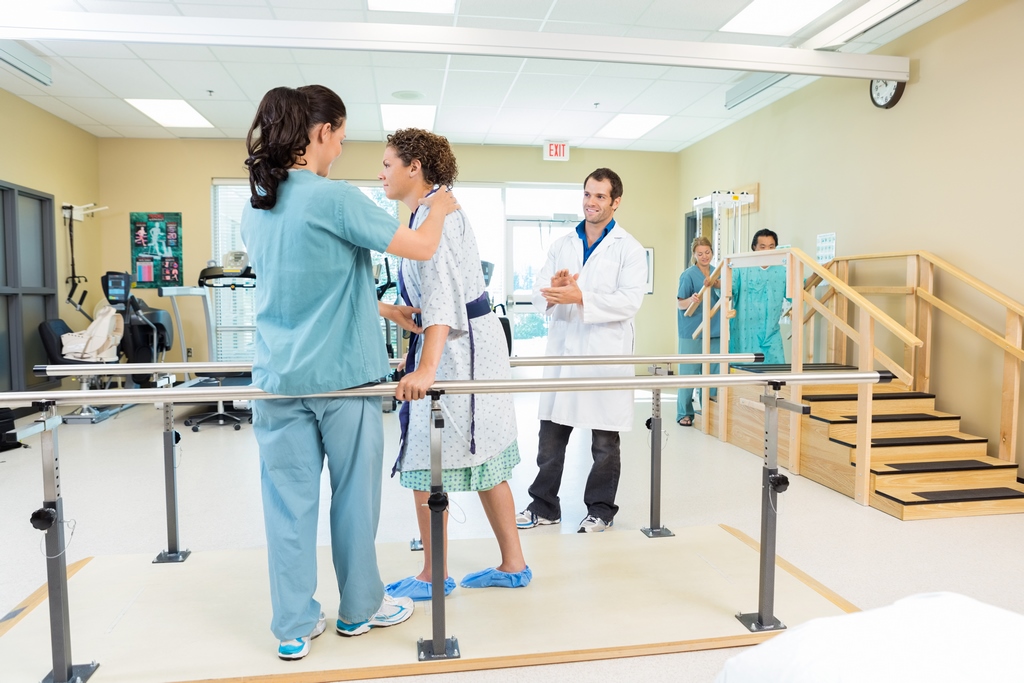 It goes without saying that Mortgage Disability Insurance is linked to your Mortgage. Most lending institutions tie this type of insurance in with their existing mortgage life insurance plans.
On the surface Mortgage Disability Insurance may seem like a good idea, but it has several limitations.
The plan pays the bank if the insured becomes disabled and is unable to work. On the surface this plan may seem like a good idea, but it has several limitations:
The disability benefit is entirely tied to the insured's mortgage payment and doesn't take into account other monthly expenses like food, hydro, transportation, etc.
It's not portable i.e. if you switch banks, the coverage is gone.
Restrictive benefit period i.e. how long you receive this disability benefit is often limited to 24 months.
Coverage terminates if you move to another home or pay off your mortgage.
The definition of disability is usually the inability to work at any occupation. This is the least favorable occupation class when trying to collect on a claim.
The premiums are subject to provincial sales tax.
Indvidual Disability policies can be designed specifically to fit your needs. They can cover up to 60% of your net income tax free. However, for higher income earners this percentage is lower.
Still, there are just too many benefits to indvidual disability policies that can't be ignorned:
Applicants can choose the elimination period and the benefit period i.e. when you get paid and how long you get paid.
Discounts are given to applicants in low-risk occupations e.g. office managers, computer consultants, etc.
Coverage can be coordinated with outside disability plans so the applicant isn't over-insured. It should be mentioned that unlike life insurance, disability insurance has tighter limits on the amount of coverage you can qualify for.
Multi-policy discounts are available with several carriers.
Many companies have a return of premium feature that puts all or part of your premiums back in your pocket if you don't make a claim.
If your looking to purchase some Indvidual Disability Insurance for yourself or your family, you can get a free quote at our Disability Instant Quote Page or feel free to contact us at: 1.866.899.4849.