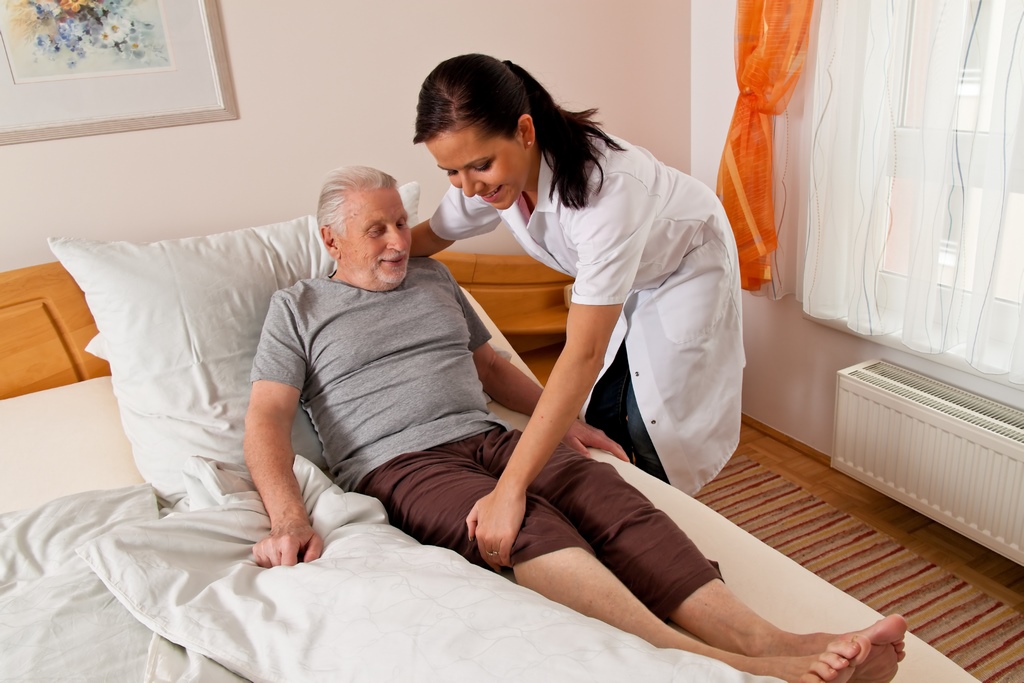 Most Long Term Care insurance policies in Canada will pay a tax free daily benefit once the insured's physician provides certification that the insured requires care in a facility or at home because of his/hers inability to perform two or more specified activities of daily living — bathing, dressing, eating, maintaining continence, toileting, or transferring.
Most plans offer a Facility Care benefit as their base coverage. The benefit is typically payable when the insured requires health or personal care services on a long-term basis from a long-term care facility, as recommended by a physician.
Home Care benefit coverage is often available as rider although many plans have it built into their base coverage. This feature reimburses the insured for the medical costs related to needed in home coverage as recommended by a physician.
It should be noted that most home care benefits will only be paid if assistance is administered by a licensed vocational nurse, a licensed practical nurse, an authorized employee of a home care agency, or a private caregiver.
RBC Insurance a leading carrier of Long Term Care insurance breakdowns the pricing of facility care coverage versus home care coverage. A couple of other unique features of their plan
RBC Insurance's policy is guaranteed paid up after 20 years i.e the insured is still covered after 20 years but payments stop.
RBC Insurance is the only carrier to cap premium increases after 5 years at 50%.
Below is example of RBC Insurance's pricing for a 62 year old female who selects a Long Term Care plan with a $100 daily benefit, 90 day elimination period and a 5 year benefit period.
Facility Care Coverage $1732.70 a year
Home Care Coverage $762.60 a year*
*home care coverage can not be taken on it's own.
If you have any questions or would like us to design a quote for your particular situation please contact me at 1.866.899.4849 or visit our Long Term Care quote page.