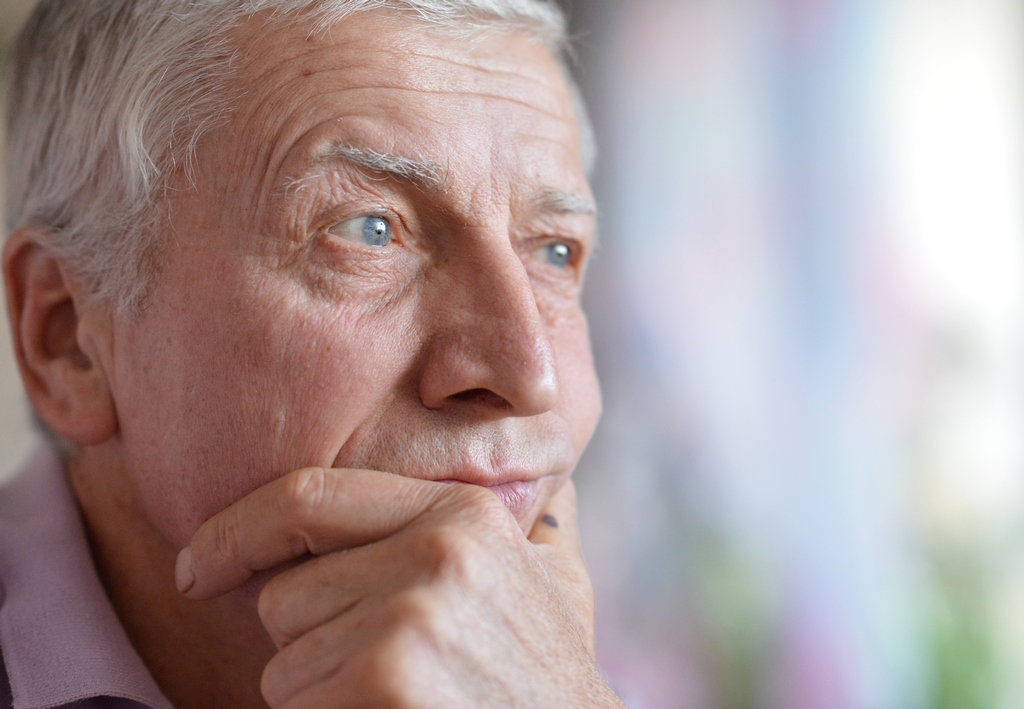 Disability Insurance and Critical Illness share some similarities. Unlike life insurance both policies are payable to the insured rather than the insured's beneficiary.
However, they also have several differences which are often misunderstood by consumers and many brokers. The primary difference is the way in which the proceeds are paid.
Disability insurance pays a monthly income whereas Critical Illness insurance pays a lump sum payout.
Other differences include:
Disability is related to insured ability to work. Critical illness insurance is related solely to the diagnosis of a specific illness

Disability insurance generally ends at 65. Critical Illness insurance can be maintained for the insureds lifetime.

Disability insurance premiums are partially based on occupation class. The insured occupation is not a variable in critical illness pricing.

Family history has a more significant impact on critical illness pricing.

An inflation protector rider is available on disability insurance. This rider is unavailable on critical illness policies.
Your insurance advisors ability to understand these differences will guide his/her ability to provide prudent advice.
I would happy to discuss your particular situation please feel free to contact me at 1.866.899.4849