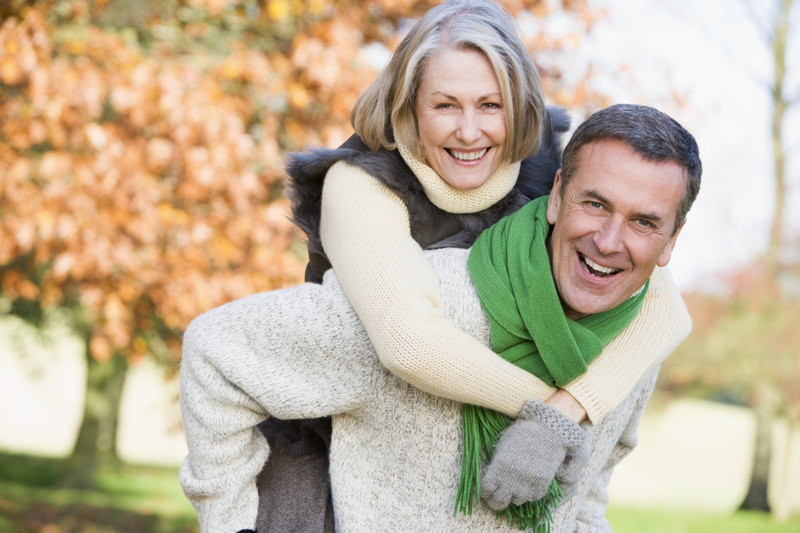 As the baby boomers approach retirement in the upcoming years, many will have questions about what they should do about their life insurance at retirement?
The first question many people will ask is why do I need life insurance when I retire?
While it is true that the primary need for life insurance for most Canadians is to replace lost income, life insurance is still needed and wanted by many pending retirees. Some of the additional needs for life insurance at retirement can include final expenses, payment of a remaining debt, probate fees and taxes from an investment property or retirement plan. Most investments and retirement plans in Canada allow the transfer of assets from one spouse to another but upon the death of the surviving spouse there can be a huge tax bill.
Life insurance is a great way to cover all of the above expenses and best of all the funds are paid out tax free. Qualifying as you get older can be tricky. Many group plans allow you to convert to an individual plan without a medical but an extra premium is usually factored in for health issues. Many life insurance companies are also more aggressively targeting the hard to insure market. But the best advice is to apply now – life insurance gets more expensive the longer you wait.
If you would like more information, give me a call at 905.248.4849 to discuss your own situation.