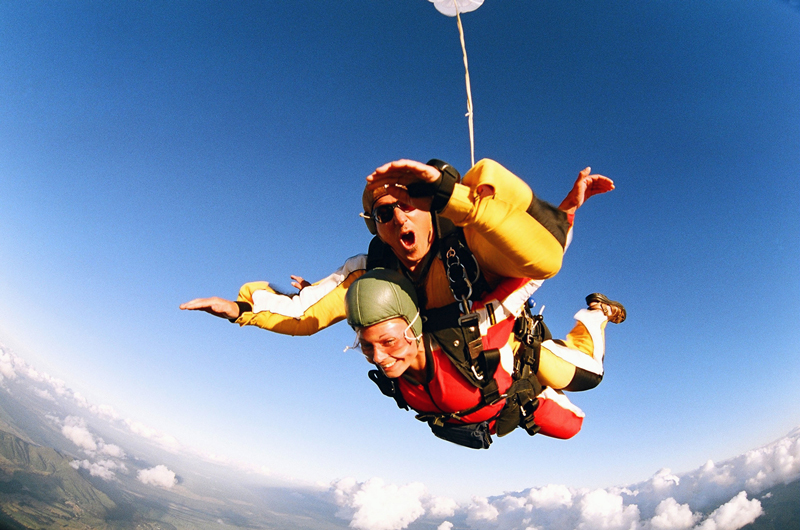 Many clients will ask me if they are better off with a joint life insurance policy or two individual plans. The cost of the plans in many instances is very similar but the eventual payout can be vastly different. 
Individual policies provide each insured with their own separate life insurance policy whereas a joint policy offers life insurance to each policyholder under one policy.  Both policies will pay out the face amount upon the death of either of the insured persons.
The true distinction in benefits occurs when one of the insured dies. With the individual policy the surviving life insured would maintain their existing coverage. In contrast under a joint life insurance policy the surviving insured could apply for a new individual policy without a medical but it would be based on his/her attained age and if the death occurs several years after the policy issue date the cost of the new policy would be significantly higher. 
Some insurance companies also place new age issue age limits on the surviving spouse – if the insured falls out of this bracket the coverage will not be available.
Below is a summary of the difference in cost.
$500,000 Term 20 for a 40 year old male non smoker is $63.90 a month.

$500,000 Term 20 for a 40 year old female non smoker is $45.00 a month.

$500,000 of Joint Term 20 coverage for the same two insured's is $100.30 a month – a savings of $8.60 a month. Or about $100/year.
That's roughly a 10% savings. But if you need the second policy to cover additional dependents it may not be worth it.