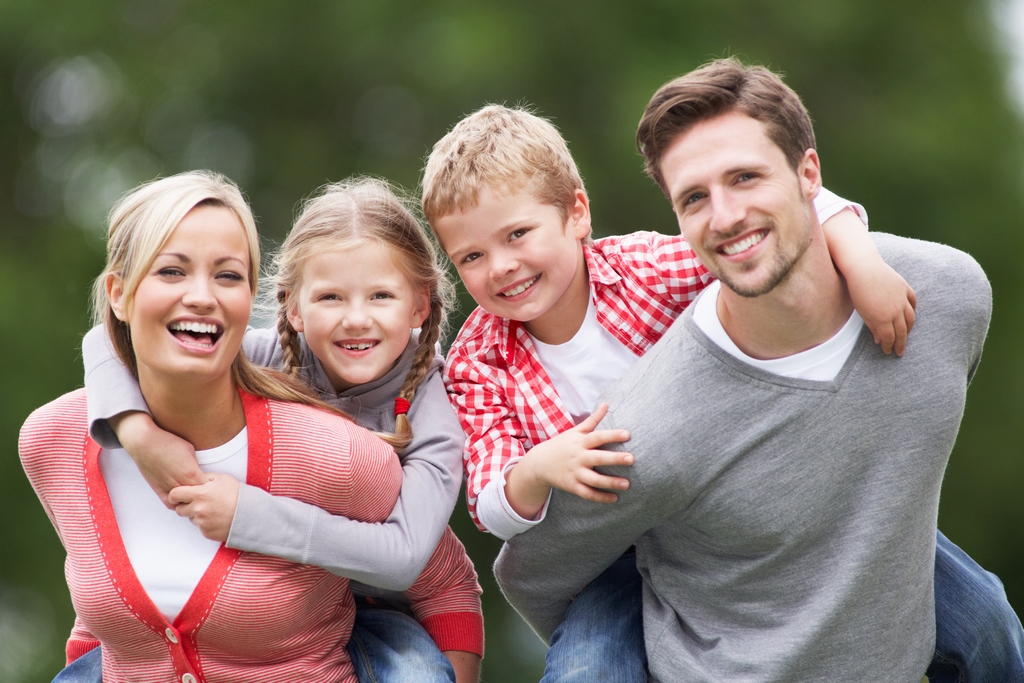 Over the last few years life insurance companies in Canada have started to dissect family history when analyzing the risk of new life insurance applicants.
The most common family history questions surround the following conditions: diabetes, cancer, high blood pressure, stroke, heart disease, kidney disease, Huntington's Chorea, Alzheimer's disease, Motor Neuron disease including ALS or Lou Gehrig's disease, Parkinson, mental illness or Multiple sclerosis. It can seem like a long list but the following are a few important points to consider.
Family history questions are limited to biological siblings or parents

Family history questions have a much greater impact on Critical Illness insurance than Life insurance

Family history issues will generally not result in an applicant getting a rated policy. A rated policy is where the insured pays a surcharge for what the insurance company deems to be extraordinary risk. Applicants may also receive ratings for a variety of health, lifestyle and travel related issues.
A new development in the life insurance industry over the last decade has been the introduction of preferred rates.
Preferred rates are additional discounts given to individuals who are in excellent health and have very good family health issues.
The criteria for qualifying for preferred rates can differ from carrier to carrier but the difference in savings can be substantial. RBC Insurance's premium based on standard rates for $500,000 Term 10 coverage for a 50 year old male non smoker is $81.90 a month; their optimum rate is $57.60 a month.
You can further examples by visiting our Instant Quote link or contact me directly at 1-866-899-4849.