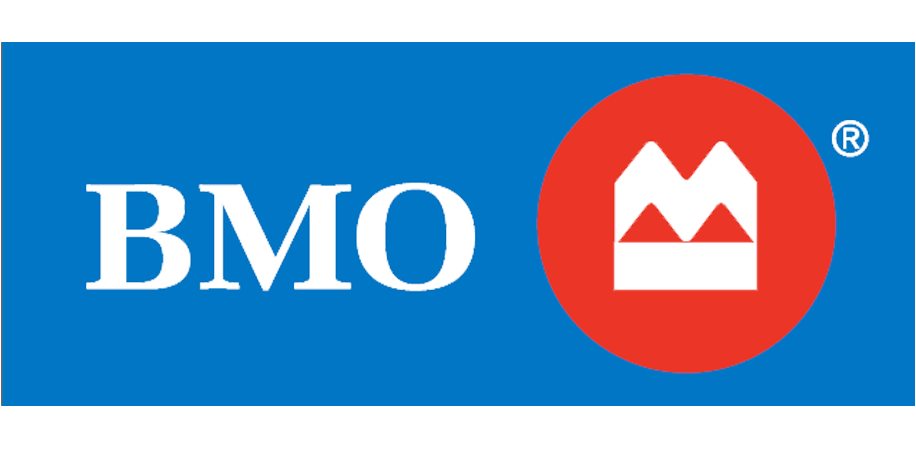 American International Group (AIG) has been front page news the last few days. The company has had three quarters of staggering housing-related loses and it has lost 90% of its stock price.
The questions many AIG Life of Canada policyholders are asking – how safe is my life insurance policy?
Comments from AIG Canada's President Peter C McCarthy on Sept 15th reassured its broker network that the company is on solid financial footing. "AIG Life of Canada remains a strong, secure, well capitalized business. It is a separate legal entity that operates only in Canada and has not been affected by the U.S credit crisis," he said.
The following are five additional reasons why you should stick with AIG:
New coverage will be based on your new age and your current health status. A new policy will also be subject to a new incontestability and suicide provisions

Cancelling your existing AIG life insurance policy may trigger a taxable gain. Many older AIG policies have valuable tax benefits. These benefits may not be available on new policies and cancelling your policy may increase your tax bill for the upcoming year.

Certain AIG policies carry surrender charges for cancelling the plan (this is not exclusive to AIG) these penalties can be in the thousands on certain Universal Life policies.

The office of the Superintendent of Financial Institutions of Canada (OFSI) regulates Canadian insurance companies for regulatory compliance and financial solvency. This includes ongoing financial reporting to OFSI and undergoing periodic financial examinations. OFSI regulates AIG Life of Canada

AIG is Member Company of Assuris. Assuris was founded in 1990 and is a not for profit organization that protects Canadian policyholders in the event that their life insurance company should fail. Assuris covers 100% of the death benefit on policies $200,000 or less. On policies over $200,000 they cover the greater of 85% of the original face amount or $200,000. Assuris also cover 100% of life insurance cash values up to $100,000.
If you do decide to replace your existing AIG policy, make sure the new agent/broker completes a life insurance disclosure form and has you sign it; this form is required by law and gives you a snapshot comparison of the your new proposed coverage and your existing plan. You have 20 days from the time you receive a copy of the disclosure form to withdraw the new application and receive a full refund of any premiums paid.