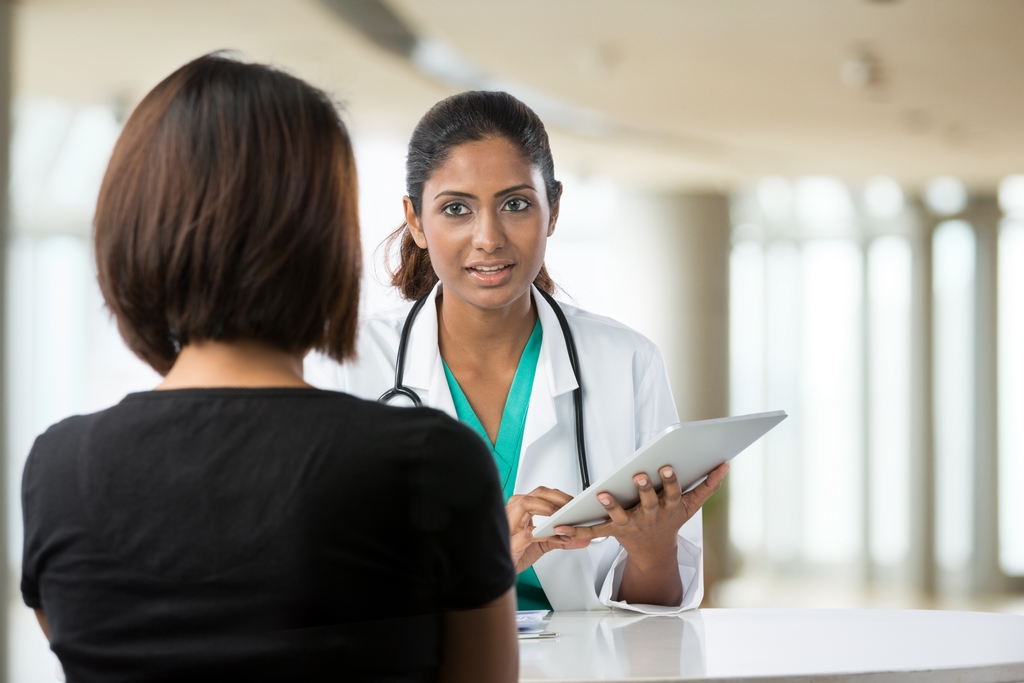 Canadian Doctors for Medicare called on the federal and provincial governments to immediately take all necessary steps to stop the spread of private health insurance for medically necessary services in British Columbia.
"The recent exposé that Acure Health Corp is selling 'Medical Access Insurance' for services already covered under Medicare undermines the public health care system to the detriment of the vast majority of Canadians, and contravenes the Canada Health Act", said Dr. Danielle Martin, Chair of Canadian Doctors for Medicare.
"It is illegal in British Columbia to sell private duplicate insurance for services already covered by MSP. If it turns out that ACURE has been collecting illegal insurance premiums, the money should be returned to the consumers," said Dr. Martin.
You can read the whole press release here.