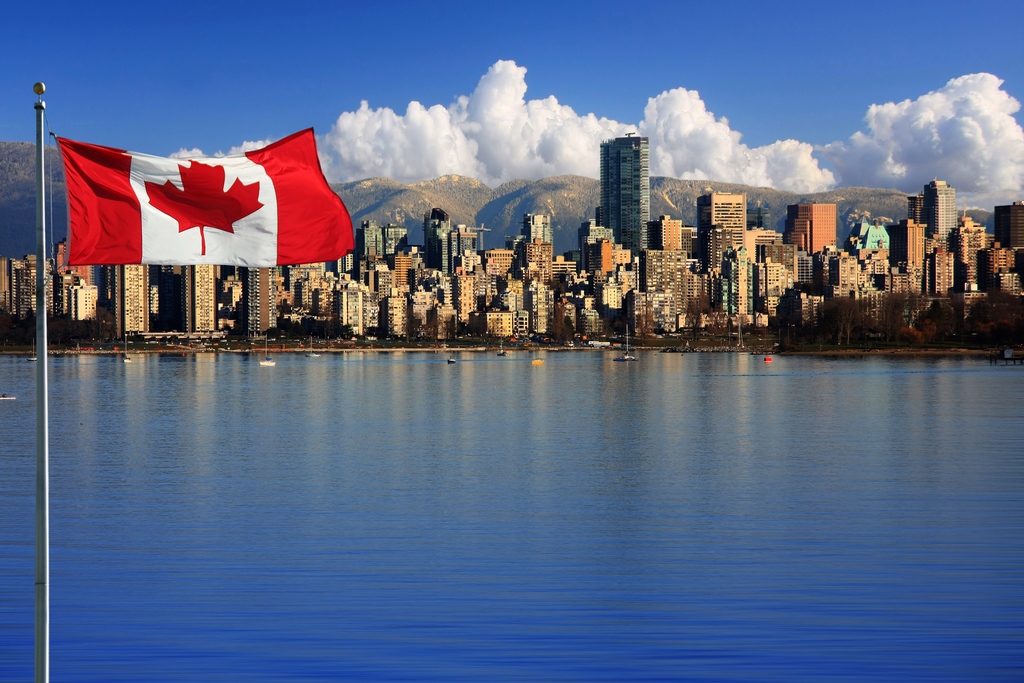 Unity Life of Canada joined the Foresters family in April 2008 and as of Jan 23 2012 changed their name to Foresters Life Insurance Company.

As we have reported earlier, policyholders of Unity Life of Canada have voted to sell the insurer in April to the "The Independent Order of Foresters", a fraternal benefit society.
Let me add some background and comments to clarify the situation at Unity Life.
Demutualization is the process of converting from a mutual company, owned by its policy holders, to a company with common shares, owned by its shareholders. In exchange for the value of their ownership rights policy holders choose between receiving shares of the company or the equivalent in cash.
This is great news for the 15,000 eligible Unity Life policyholders. They essentially keep their coverage intact and get a free windfall.
People who owned these policies voted overwhelmingly in favour of because it was in their best financial interests to do so. They will receive significant compensation ($3,300 on average) without relinquishing their policies or benefits. I was personally the benefactor of the Manulife demutualization – my father wisely purchased small Whole Life policies for me and my two brothers which translated into almost $7,000 worth of shares which have more than tripled in value.
The only real losers in the above announcement are the policyholders who died before the demutualization announcement. They will be ineligible for the payout and many of these policy holders held their policies for decades and were responsible for the building of the company.