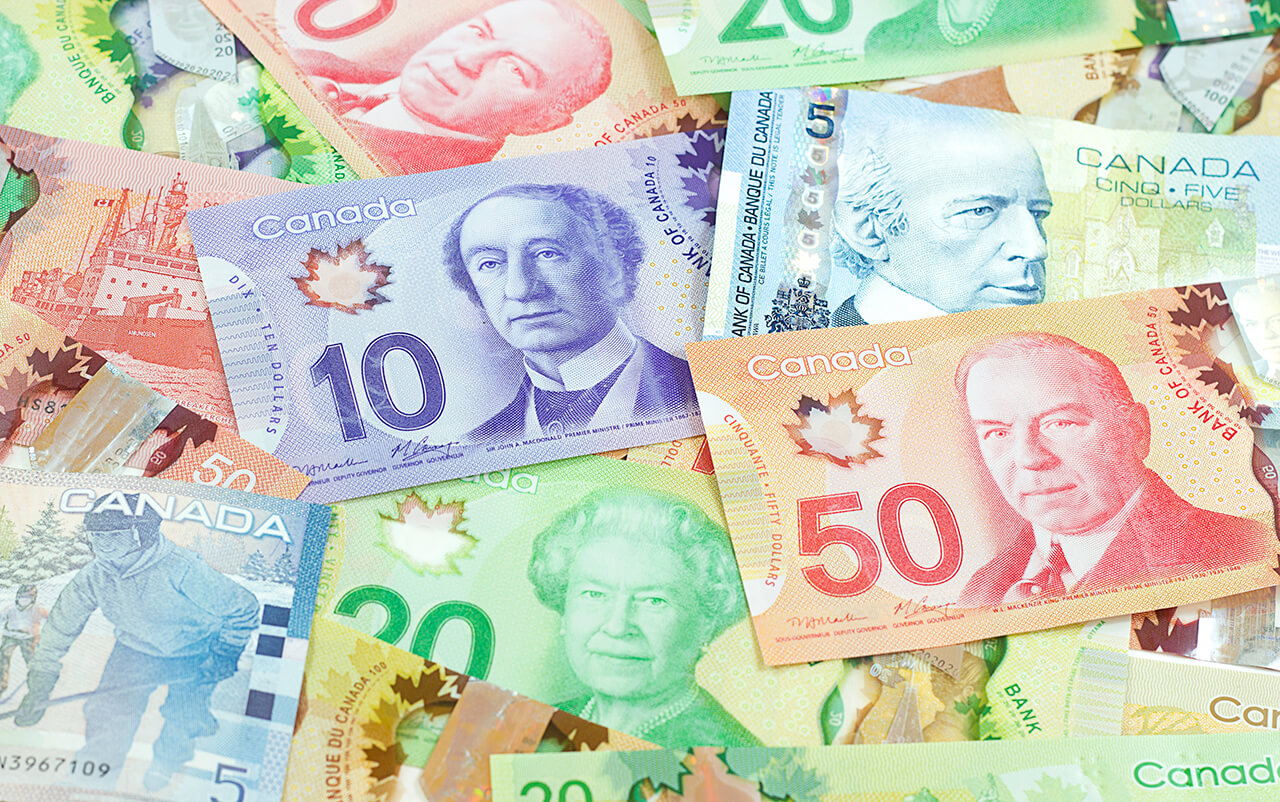 Canada's life insurance companies are bracing for a slowdown in the U.S. economy, but their executives say they are also hoping to benefit from any shake-out due to tough market conditions, the Financial Post reported.
Sun Life Financial Inc. and Manulife Financial Corp. reported solid fourth-quarter profits Thursday despite difficult debt and equity markets, as well as the impact of the stronger Canadian dollar.
According to the Financial Post, Sun Life said quarterly earnings rose 1.8% to $555-million. The rise of the loonies relative to other currencies since the same quarter last year had a $41-million negative impact on profits.
At Manulife Financial Corp., profits were up 4% to $1.14-billion. Currency fluctuations hit earnings by 14% compared to last year. Overall, profit growth was slower than in previous quarters and the insurers are facing more uncertainty, especially due to the deteriorating U.S. economy, the report concluded.