Insurance Makes No Sense: LSM Insurance quoted in November 2007 Money Sense Magazine

Money Sense Magazine
Every time you turn on the news you hear about people dying in accidents. So it's no wonder that many of us buy accidental death insurance, either as a stand-alone policy, or as a rider on an existing policy. The insurance is designed to provide for your family should you be killed in a mishap, such as a car crash or fall.
"There's only one problem with accidental death insurance," LSM expert says. "It doesn't make any sense."
Accidental deaths are rare, accounting for only about 5% of mortality. But accidental death insurance often costs more than a term life policy that would cover you no matter how you die.
Aside from the coverage offering poor value, they say, "The biggest reason I would not buy it is because my family doesn't need more money just because I happen to die in an accident. In fact, your family's costs would likely be higher if you were to die from cancer or some other disease, which is a much more common cause of death than accidents."
Anne Kleffner, associate professor of risk management and insurance at the University of Calgary, agrees that accidental death insurance makes no sense."If you've bought the right amount of life insurance to begin with, it seems a bit silly to then spend more money for coverage you can only use if there's an accidental death."
So what should you do if you get an offer from your bank or insurance company for accidental death insurance? If you don't think you have enough coverage, "you should just buy more term insurance instead," says Kleffner. "It's pretty clear that the accidental death coverage is not worthwhile."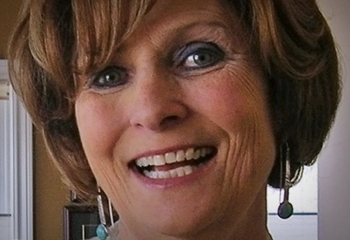 I work with LSM Insurance on the paramedical side of the industry. Quality Underwriting Services set...
1 of 85
Robbie Gardner
Read more