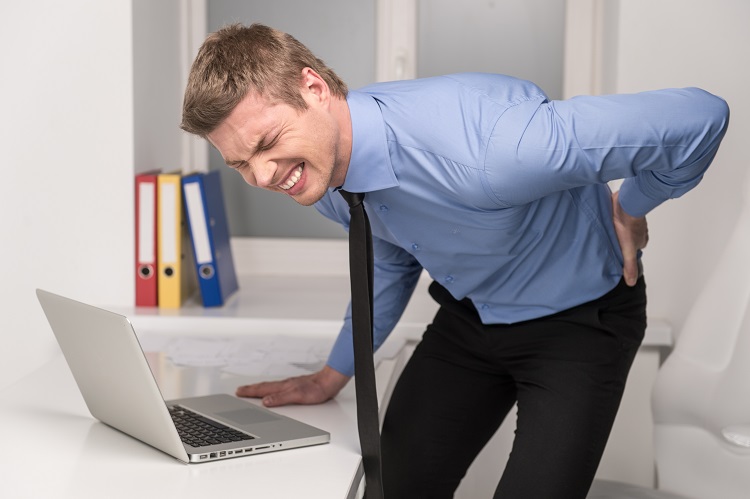 Disability insurance provides you with a monthly tax free income in the event that you are unable to work due to an injury and/or illness. There are several variables to examine when purchasing a disability insurance policy; the following 5 tips will help you choose the plan that is right for you:
Determine if the coverage is injury only or injury and sickness disability protection. Injury and sickness disability coverage provides much more complete coverage and pays out your monthly tax free benefit in the event you are disabled to do an injury and/or sickness. Injury only coverage is often chosen when an individual has health problems and/or is unable to obtain more traditional coverage due to their occupation.

Determine if you want a cancellable or non-cancellable policy. Non-cancellable coverage is higher in cost, but the insurance company has to honour its premium and coverage. With a cancellable policy the insurance company has the option of increasing your premium or cancelling your policy on a class wide basis.

See if you qualify for an association and/or occupational discounts. Certain occupations qualify for a preferred premium classification. Some companies also offer multi life discounts.

Determine the elimination period and benefit period which best suits your budget. The elimination period refers to how long until you begin to receive your monthly benefit. The benefit period refers to how long you will receive your monthly benefit for. These two variables combined with your monthly benefit help determine the plan's monthly premium.

Work with an independent broker who can provide you unbiased independent advice and select a disability plan which best suits your financial situation.