Chantal and family pictured in the National Post

Chantal with her husband Lorne and their children Beau, Vanessa and Elle chosen for the holiday picture on 26 December 2005 on the front page of The National Post.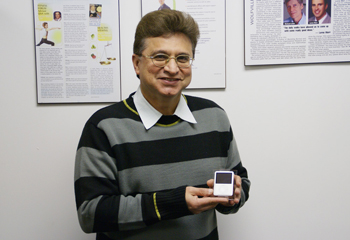 LSM Insurance team did a terrific job in servicing my family's insurance needs. Moreove,...
1 of 84
Falak Patel
Read more