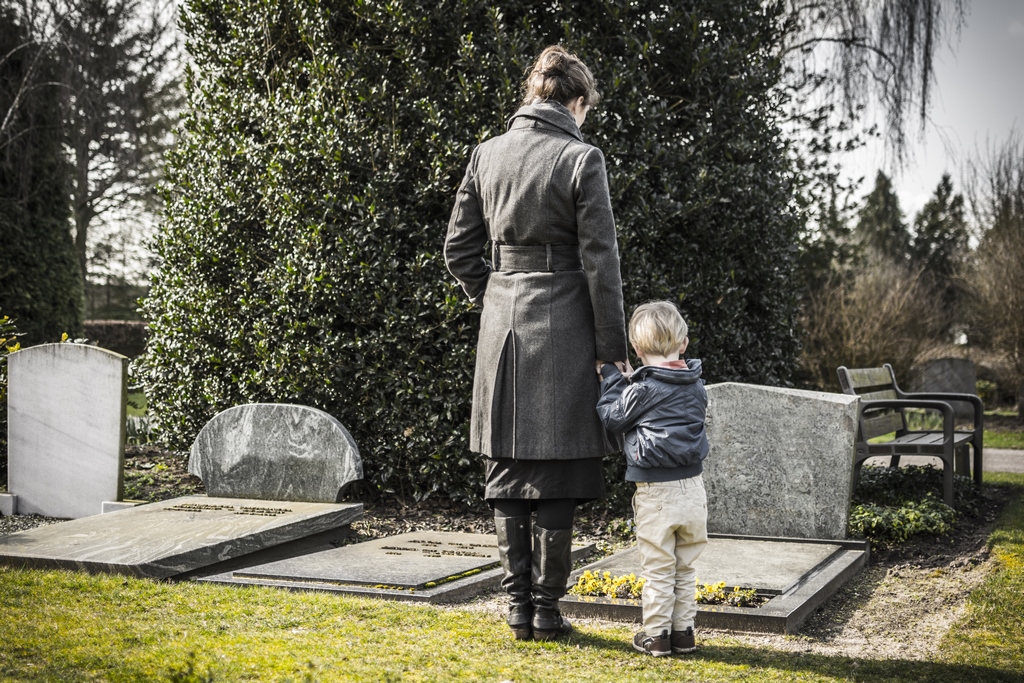 Accidental death insurance pays a lump sum should the insured pass away by accident, as defined by the life insurance policy. Many policies specify that the insured must die within 90 days of the accident or be 70 years or younger at the time of accident. Injuries or accidental death caused by acts of war, illegal activity and non-commercial radiation are also usually not covered.
Accidental death insurance can be sold on its own (as is the case with many lending institutions in Canada and credit card companies) or it can be added as a benefit to an existing life insurance policy. When added as a benefit, it's often referred to as double indemnity coverage. This means that if the insured dies by accident, double the policy face amount is paid out.
For more details on accidental death insurance in Canada, please contact us at 1-866-899-4849, or visit our Term Life Insurance Instant Quote Page.