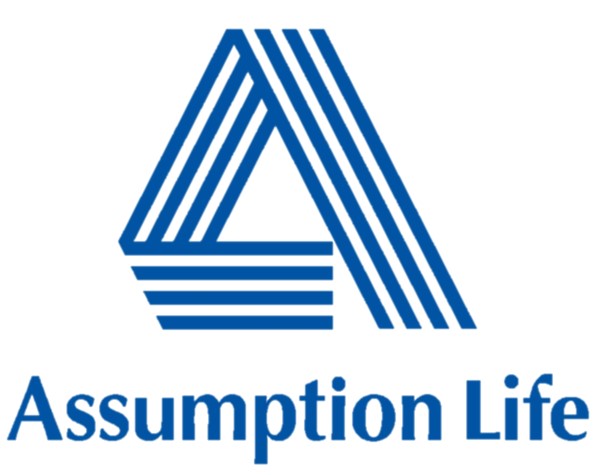 As Assumption Life enters the Guaranteed Issue No Medical Life Insurance market, we use this opportunity to discuss their new product with Daniel Audet, Associate Vice President for Individual Insurance and Investments / Sales and Marketing.
Why did Assumption Life decide to get into the Guaranteed Issue market?
Over the past year, Assumption Life has developed a competitive and comprehensive range of Simplified Issue solutions, including coverage options for clients who fall in the hard-to-insure category.
The introduction of Bronze Protection was to fill a gap in our current offering, and provide advisors and clients with the best alternative when another Simplified Issue coverage is simply not possible. 
What is the issue age and face amount limits for this product? 
18 to 80 years of age
Coverage ranges from $2,500 to $50,000 (Depending on the age of the applicant)
How does Guaranteed Issue compare to Simplified Issue insurance and who is the target audience for the product?
While we understand the concept of guaranteed issue is attractive, we believe this type of product should be used as a last resort. Bronze Protection is ideal for clients with severe health problems or high-risk lifestyle who would not qualify for Simplified Issue solutions. 
How does the product compare with some of Assumption Life's competitors?
Guaranteed issue products are quite similar from carrier to carrier, but our efforts have been focused on providing an excellent range of solutions in the hard-to-insure and simplified issue market, with Bronze Protection being the final piece to make our offering complete.
Bronze Protection features: 
3% interest on return of premium if death occurs within the two-year deferral period.  
Cash Surrender Value and Reduced Paid Up options available after the 5th anniversary 
Built-in transportation and terminal illness benefits included 
Accidental death benefit coverage (deferral period included) 
What other product enhancements have you recently introduced?
We have done a complete redesign of our Simplified Issue suite. Our line up now covers a wide range of individuals and situations: 
For older individuals planning for final expenses with permanent coverage, right up to age 85, and immediate coverage with flagship Golden Protection (recently redesigned), Golden Protection Elite, or with Platinum Protection. 
For younger individuals seeking an easier underwriting process, for their temporary (10- or 20-year term) or permanent needs, right from age 18, and immediate coverage with the Golden Protection Elite and Platinum Protection solutions.
While we introduced many changes, our goal was to expand and improve our simplified issue offering to be more inclusive, essentially a one-stop-shop for clients needing a Simplified Issue solution.
We have kept many features that make our offering unique, such as higher issue ages, a wide variety of immediate options and flexible payment options.
Over the years, our Assumption Life Simplified Issue solutions have stood out not only for the quality of the products, but also for its superior service and speed of execution. Which explains why advisors have rated our Simplified Issue Sales Process 4.7 out of 5.
Additionally, we've introduced a number of enhancements on our underwritten products and its riders. 
About the Author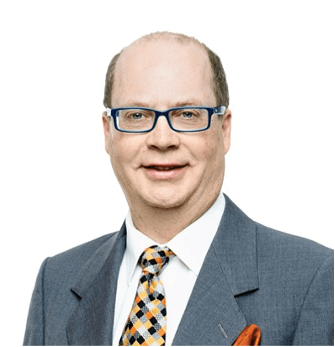 We thank Daniel Audet, Associate Vice President for Individual Insurance and Investments / Sales and Marketing from Assumption Life for his insights and perspective.