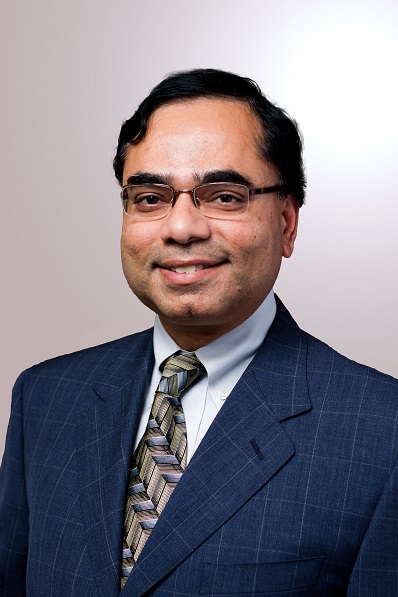 Actuary, Taxevity Insurance Advisory
1. What Type of Life Insurance do you own?
I've developed insurance products for various companies and prefer designs with flexibility, accountability and transparency. I have universal life insurance for estate planning and term life insurance for temporary needs. I've avoided whole life insurance because the plans are opaque and transfer risks to the buyers.
2. What factors did you consider when determining the coverage amount?
I looked at how much monthly income my family would lose if I died and got enough life insurance to replace that for decades. When we had a mortgage, I made sure to have enough term life insurance to pay that off.
3. Do you believe in Life Insurance for Children?
Generally no — unless your kids earn enough to pay their own premiums. The death of a child is tragic, but doesn't the loss of a parent cause more financial harm? Parents could invest in more insurance on themselves instead.
4. What is The Biggest Life Insurance mistake people make?
Getting the wrong life insurance. Here are some common ways:
Selecting Term 10 when Term 20 or Term 22 would be a better fit
Buying too much permanent insurance and too little term, and vice versa
Buying based on price without considering the insurance company's reputation for flexibility, service and paying claims
Deciding what to get before knowing what's available
Procrastinating, which makes you the insurance company
5. Outside of Life Insurance what other types of individual insurance are often over looked?
All of them. The risks magnify if you don't have generous employee benefits and a defined benefit pension plan. If an illness or injury prevents you from working for months or years, what happens to your income? Disability insurance helps replace the income lost. The premiums look high but that's because the risks and costs of getting disabled are high. If you have a dreaded condition like cancer, a heart attack or blindness, medical insurance only reimburses your eligible expenses up to specified limits.
What about what's not covered? That could be your spouse taking time off work, renovating your home to accommodate a wheelchair or traveling outside Canada for fast treatment. Critical illness insurance reduces financial stress by providing a tax-free lump sum to use as you wish.
During retirement, you face the risk of running out of money. Life annuities provide guaranteed income you cannot outlive. Maybe a portion of your savings belong there? If you're unable to look after yourself, who will? The cause could be dementia or losing the ability to do basics like eating and bathing on your own. Long term care insurance provides cash to use as you wish. Since insurance isn't free and your health affects your eligibility, you face trade-offs. Ignoring the risks doesn't stop them.
Promod Sharma ("pro-MODE") is an actuary who developed life & health insurance products and later supported advisors. He now helps people in the Toronto region transfer financial risks with insurance. He's written 800+ blog posts, recorded 250+ podcasts and published 100+ videos.

He's a member of the Conference for Advanced Life Underwriting (CALU), a Fellow of the Society of Actuaries (FSA) and a Fellow of the Canadian Institute of Actuaries (FCIA). Promod serves on the boards of CARP Etobicoke and the Western University Alumni Association. You'll find more details on LinkedIn.