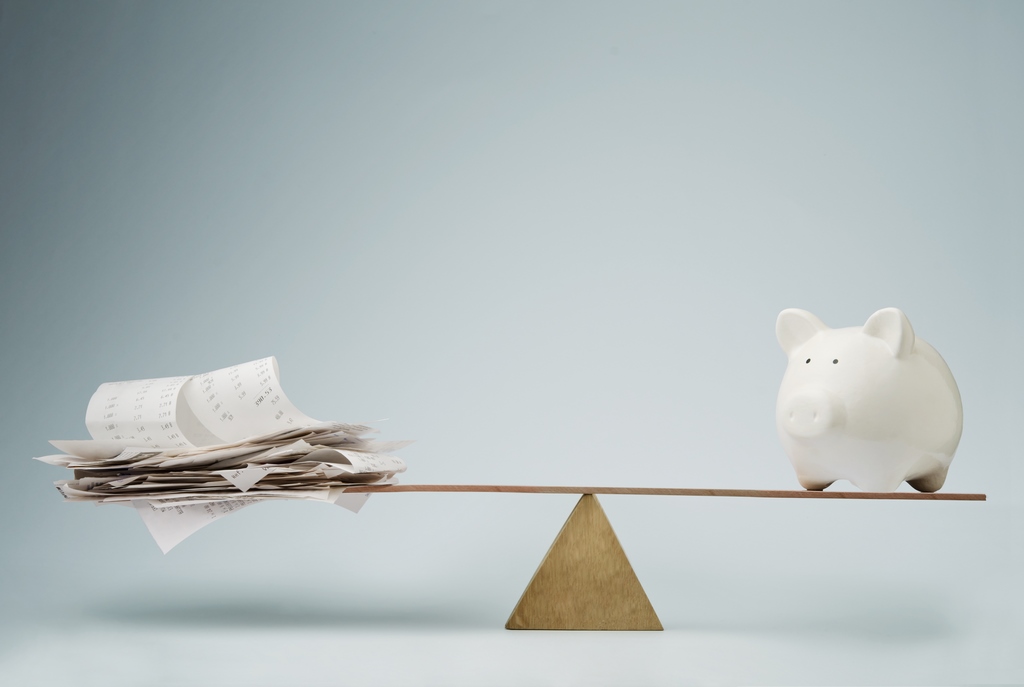 Adjustable whole life policies are permanent policies that provide lifetime protection but do not offer guaranteed premiums.
At first glance, this may not seem like a good deal for the consumer. However, given that historically low interest rates have forced many Canadian life insurance companies to either pull permanent life insurance products from their product shelf altogether or significantly increase their premiums, many carriers have raised guaranteed permanent life insurance premiums by as much as 35 per cent.
Adjustable whole life policies split the risk of low interest rates with the consumer and the insurance company. If interest rates continue to remain low or decrease even further, premiums may adjust upwards. However, if interest rates increase, premiums will do the logical opposite and shift downward.
Given the current state of interest rates in Canada, now may be a good time to look into Adjustable Whole Life Insurance.
Update: Empire Life Introduced an adjustable Term 100 policy and Industrial Alliance introduced an Universal Life policy with a level cost of insurance with an adjustable feature.
LSM Insurance's Take: Personally I find the influx of Adjustable Whole Life Insurance policies somewhat worrisome.  This is especially problematic for life insurance contracts that do not have a formula to measure how the premiums will be adjusted or do not have any maximum premium tables in the contract.  Without a maximum premium and without a clear formula the insurance company can increase the premium as high as they see fit.  This is not a good scenario for the Canadian consumer.  One possible option that I have communicated with several industry executives is to charge a higher premium and high cash value option within their Guaranteed Whole Life policies.  The higher cash values will help justify the increased premiums and will give the insured and incentive to cash their policy at later ages.  Which is actually what the insurance company wants in many instances.  As many of the Non Participating Whole Life policies are lapsed supported meaning that a certain percentage of policies are assumed to be cancelled when the insurance company sets the initial pricing.
For more details on Whole Life Insurance in Canada, please contact us at 1-866-899-4849 or visit our Whole Life Insurance Quote Page.