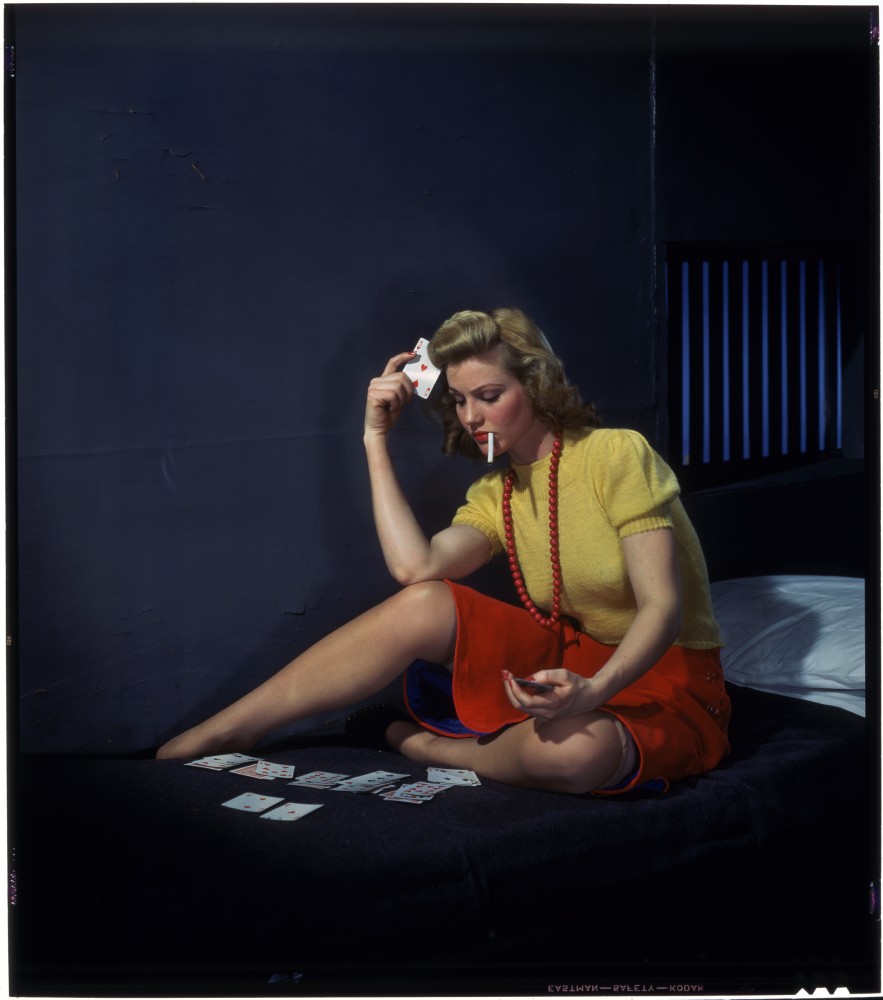 Update: Oct. 2, 2015
When this post was originally published, BGS had ceilings on coverage levels, $500,000 for the Life Protection and $3,000 per month for the Disability Protection. They have since been able to get those coverage limits removed. So applicants can now purchase as much coverage as they qualify for based on their income for Disability Protection and outstanding mortgage loan amount for Life Protection.
If you ask Paula Cook, Certified Health Insurance Specialist and account manager for Bingham Group Services Corp. in Vancouver, B.C., she'll tell you that the industry statistics lie as far as how many Canadians are actually declined for life insurance.
"The 'standard answer' that you will hear from the market players is
10-15 per cent, but the 'real answer' is closer to 40 per cent," she says.
So, what happens if you are one of those unlucky 40 per cent that finds themselves declined for life insurance or rated (required to pay a higher than normal premium) on a life insurance policy? What are your options?
In Cook's opinion, the prognosis isn't good. In fact, it looks rather bleak:
"Options, by necessity, become limited. A 'decline' or a 'rating' by
one insurer begets further 'declines' and makes a customer in the life
insurance market, going forward, more complicated and problematic. Typically, a customer will have to settle for a much more limited scope of life protection, such as Accidental Death Protection, or go without."
Thankfully, there is a silver lining. Cook's own company, and many other life insurance carriers these days, offer Guaranteed Issue Life Insurance Plans. Unlike Simplified Issue Plans, which carry between three and twelve health questions, Guaranteed Issue plans have no health questions and no medical tests or any barriers to approval. If you were to buy the Guaranteed Issue plan offered by Bingham Group Services Corp., you would receive the following:
Guaranteed issue (nobody is declined, ever, notwithstanding whatever their medical history may be)
Meaningful full life and disability coverage
No medical questions
Instant issue
No ceilings on face amounts
While Guaranteed Issue policies are perhaps "more limited" in their coverage scope than regular individual life insurance plans, they also mean that there can be an option for everyone and no one necessarily has to go without life insurance.