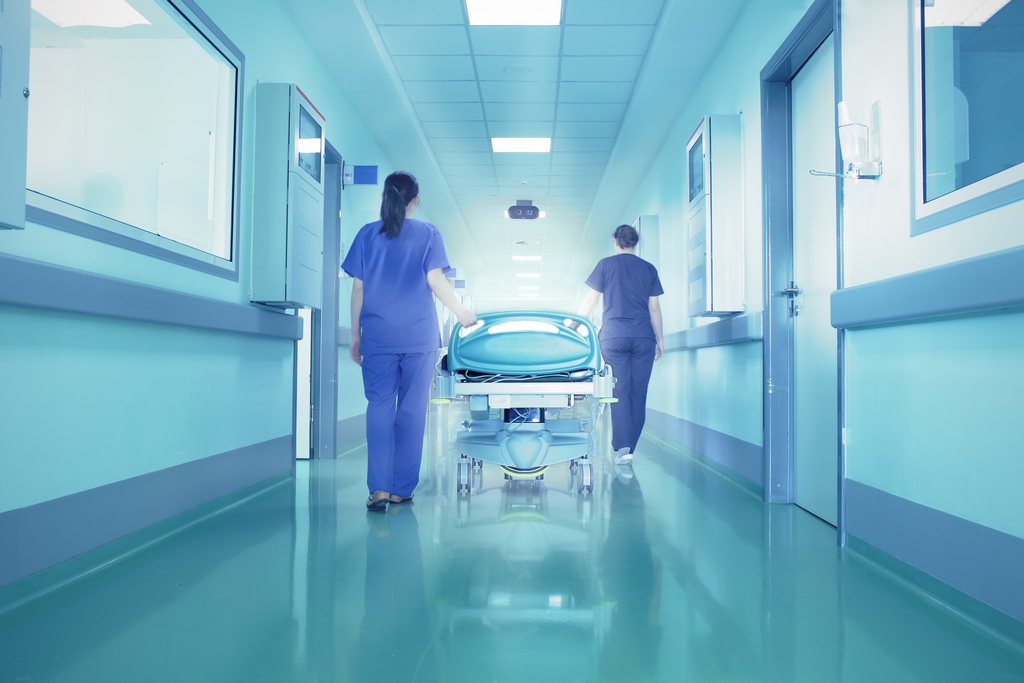 We all know that North America is the heaviest continent in the world and for those who have tried dieting and exercise countless times with no success, often the only option they see for themselves is Bariatric Surgery. Even celebrities have gone under the knife, people like Carnie Wilson, Randy Jackson and Sharon Osbourne — just to name a few.
However, even with such an invasive surgical procedure, you can still get life insurance. It is very important to be aware of the following underwriting guidelines because insurance companies will be basing their verdict on the factors below:
Pre-operative weight

Any conditions that come with obesity, such as hypertension, diabetes or coronary disease.

Date of surgery.

Type of surgery.

Any surgical complications.

weight loss after surgery.

improvement of risk factors after surgery
There is a waiting period of six months after surgery before the policy goes into effect (assuming no complications arise). As long as you can illustrate positive improvements in your lifestyle and show no complications in surgery, you should qualify for standard rates.
If you have any questions, please don't hesitate to contact us at 1-866-899-4849. Also, be sure to visit our Instant Quote Page for all your life insurance needs.