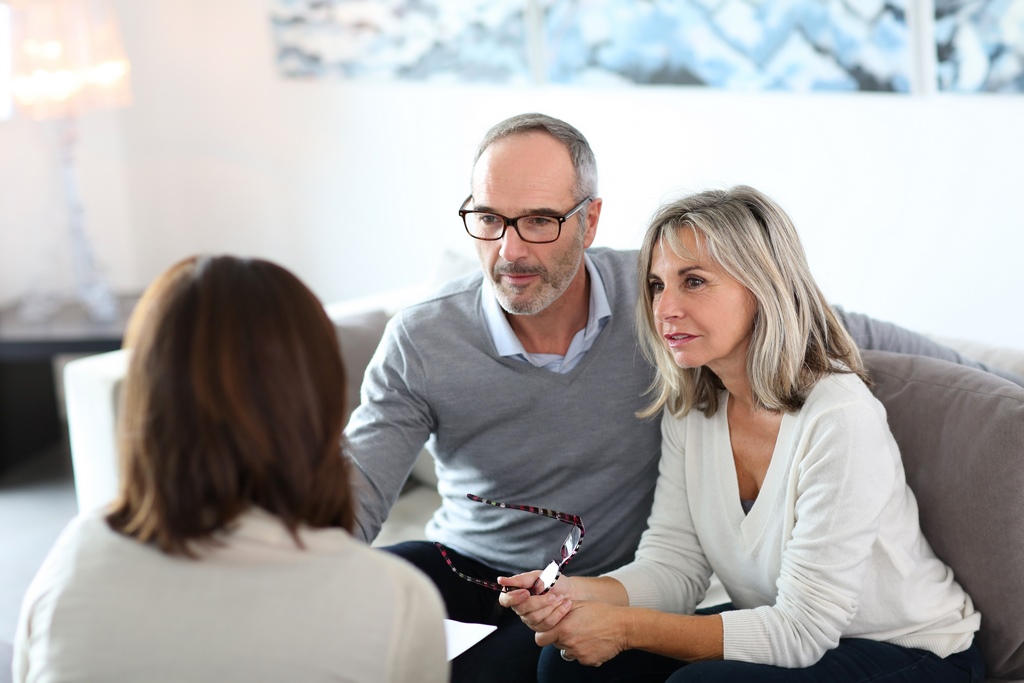 Getting declined for life insurance can be a frustrating and discouraging event. However, the first thing to assess the moment you get declined is why you got declined.
Most insurance companies will not release this information to your agent or broker and will request that you sign a letter allowing them to release the information to your doctor. Once you find out why you were declined, speak to a broker who specializes in insuring the hard to insure. Some conditions, such as elevated blood sugar levels or high blood pressure can be declined on a temporary basis, i.e.once the condition is improved and stable, the insured will likely qualify for traditional coverage.
In the event that traditional life insurance coverage is unavailable, there are a variety of Simplified Issue insurance policies. Simplified Issue policies are life insurance policies that are available without a medical. These plans have become increasingly competitive in recent years, so the following factors have to be considered:
Pick a plan where you can answer "No" to as many health questions as possible – A plan where there's only two or three health questions will generally be more expensive than a plan with 15 to 20 health questions. The more health questions you can answer "No" to, the better off you will be.

Assuming you are a non-smoker, find a place that offers discounts to non-smokers – Many Simplified Issue plans, price smokers and non-smokers at the same rate. By selecting a plan that distinguishes between smokers and non-smokers, you will pay a lower premium.

Find out if coverage takes effect from day one, or if there's a two-year waiting period – Many Simplified Issue plans have a two-year waiting period where, if the insured passes away by non-accident in the first two years, it's a return of premium plus interest. Both Assumption Life and Canadian Protection Plan offer a Simplified Issue plan that protects the insured from day one.

Work with an independent broker who has experience dealing with the hard to insure – LSM Insurance has been working with the hard to insure for over 16 years and we survey the marketplace to find the best fit at the best price.
You can get a free non-medical quote by visiting Canada's Non-Medical Life Insurance Experts.