Life Insurance is an ideal way to protect the assets you have sacrificed a lifetime to build.
Many Canadians do not realize that upon the death of the surviving spouse their registered investments and the accumulation of their non-registered investments become taxable.
This situation also magnifies itself as we age because the value of these assets increases over time. Unless appropriate steps are taken the tax man could become one of your primary heirs.
CASE STUDY: FRANK & LINDA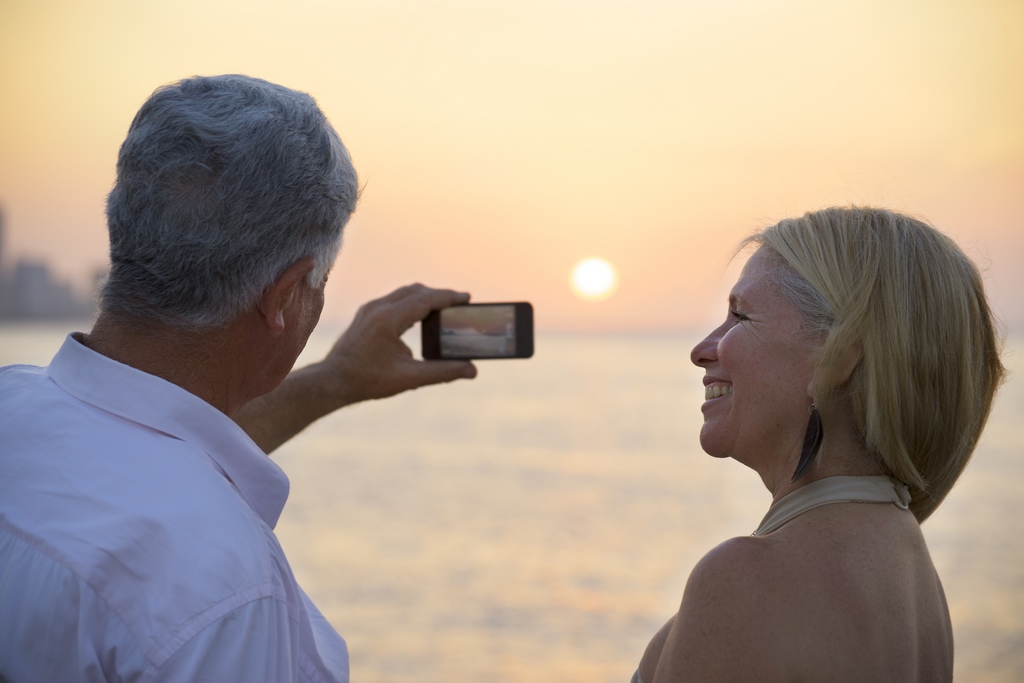 Frank and Linda are in their early 60's and relatively healthy. They have 2 children and 3 grandchildren. They recently retired and have accumulated a significant estate including a primary residence, a vacation home and various registered and non-registered investments.
Frank and Linda want to ensure that their family will be able to use their vacation home in the future and that there will be enough money to fund their future tax bill. With the help of their insurance broker Frank and Linda listed the potential ways they could leave their estate intact:
Save substantial amounts of money to offset the estate taxes.

Obligate the estate to borrow the necessary money at the time of death.

Obligate their heirs to liquidate their property at the time of death.

Take out a last to die life insurance policy with a tax free benefit equal to the approximate amount of their future tax bill.
Frank and Linda decided to set up a last to die life insurance policy best of all the premium had little to no impact on their lifestyle. Had they waited the cost would have risen and if their health had further deteriorated the plan may not have been available.
Last to Die Life Insurance policies can be payable for life or can be paid up in a limited number of years.  Some plans have the premiums stop on the passing on the first spouse.  The death benefits can be level or can increase to keep in line with inflation.  Last to Die Life Insurance policies with a guaranteed cost of insurance have gone up in recent years in response to historically low interest rates. 
Manulife Financial was the first insurer to raise their rates a few years back and since that time most insurers have had up to 3 rounds of increases, many carriers have raised rates up to 30%. 
LSM Insurance has a team of brokers with specialized knowledge in life insurance and estate planning. If you have any questions or would like us to tailor a quote to your situation please do not hesitate to call at 1.866.899.4849 or visit our Whole Life Insurance Quote Page.