Similar to individual coverage, your case under group coverage kicks in after a few days, and lasts for around six months before being converted, if necessary, to long-term. You may be subject to another assessment and receive a long-term disability case manager.
Not all group coverage includes short-term disability coverage, however, as the company may rely on your accessing EI for what would have been the short-term coverage span.
Group plans pay between approximately 45%-85% of your income – and it is very important to note that no matter where you get your coverage (group or individual) you will not be able to collect more than 85% of your gross income. In addition to group coverage being on the lower end of the coverage cap that is dictated by your occupation class, carriers also cap the amount you can receive monthly. You cannot stack policies from different sources to gain more than 85% of your income, but you can have more than one policy in place if you want to top up your coverage.
Further note that the definition of disability can change after two years of a claim to "any reasonable occupation," which means you are expected to work at any job you can handle, even if it is a different career or industry (or salary/wage) than before your disability.
Group plans end when you leave your employer or the association. There may be a limited time opportunity to switch to individual coverage without a medical. If leaving your employer or association, talk to the plan administrator about this option.
Expert tip from Lorne Marr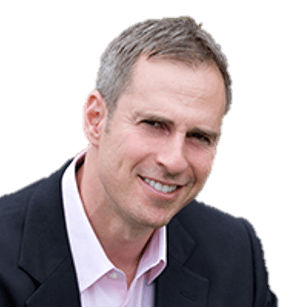 "Short-term disability is generally offered as part of a group insurance policy. It usually pays a percentage of pre-disability earnings on a weekly basis. The percentage of income covered can vary.
Benefits often range from 50% to 100% of your weekly earnings. And depending on the group plan benefits can be higher in the first 6 weeks, reducing in subsequent weeks."