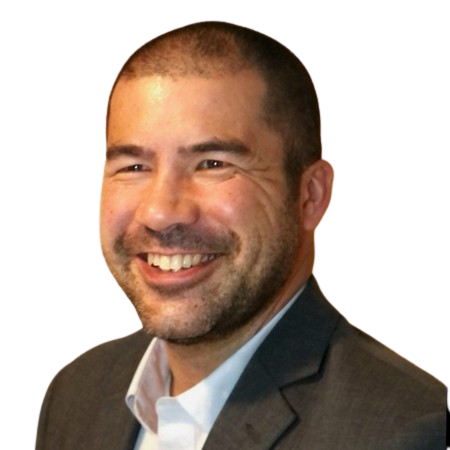 "A wise industry mentor I worked with once described universal life policies to me like this: "The greatest advantage of UL over whole life is its flexibility; the greatest challenge for UL over whole life is its flexibility!"
We are blessed to have a wide variety of permanent life insurance options, across many carriers, competing for our business. This ensures that no matter what your goals are, and how you want the ride to look along the way, there is likely a vehicle to get you there.
If you want your insurance plan to be more rigid and predictable for dollars in, with more safeguards from the market to ensure the outcome, then whole life may be the better option for you.
If you have the tolerance and discipline to manage adjustable premium payments, along with uncertain returns that may capture more upside or downside of the markets, then universal life can perform well for you.
These are plans that are with you to the end of your life so take the time to consult a licensed independent advisor who is well-trained in understanding the differences between these products; in determining your needs; and in recognizing your risk tolerance to help you find your best fit solution.