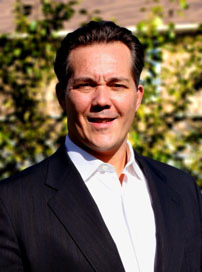 LSM Insurance advisor Andrew Burdi discussed three little known Critical Illness Insurance Loopholes.
1. Guaranteed renewable policies versus non-cancelable coverage. There are an increasing number of Critical Illness providers in Canada who offer guaranteed renewable Critical Illness coverage. These policies differ from non-cancelable policies in that the premiums may be adjusted on a class line basis. Non-cancelable policies offer guaranteed premiums for the life of the policy.
2. Many Critical Illness policies carry exclusions for past medical conditions. For example, if the insured has hearing issues, there may be an exclusion on a loss of hearing payout.
3. Andrews lastly warns be careful not to use Critical Illness Coverage instead of Disability Insurance. Both Disability and Critical Illness insurance coverage separate needs and many disabilities, such as back or knee related injuries, which would be covered under a traditional disability insurance policy would not be covered under a Critical Illness plan.
For more details on Critical Illness Loopholes in Canada, please contact us at 1-866-899-4849 or visit our Critical Illness Quotes page.Critical Illness – LSM Insurance Advisor Examines Critical Illness Loophole