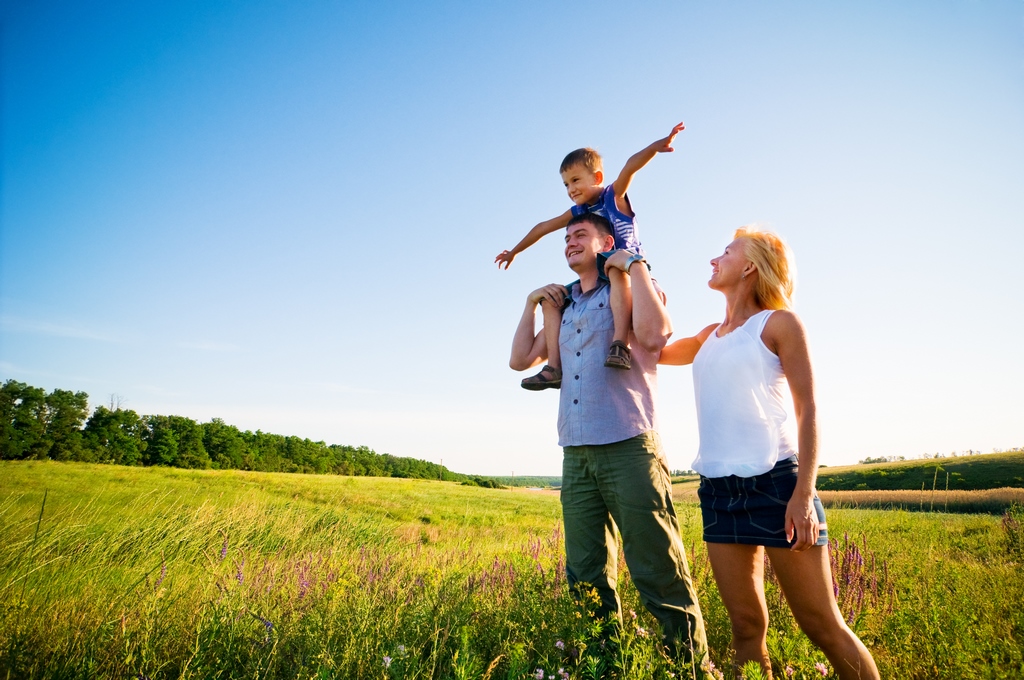 IA Excellence offers a mortgage insurance solution through its Universal Loan Insurance Program. The contract is independent from creditors and the policyholder owns the coverage.
The money can be used to cover all insurance loans. Unlike bank-owned mortgage insurance, the policy can be transferred from loan to loan. The coverage is suitable for mortgages, lines of credit, car leases, truck, boat, or motorcycle loans, RRSP or other investment loans.
The benefits are non-taxable and are not integrated with other life or disability benefits. Disability insurance coverage can range from $300 to $3,000 per month, and life insurance coverage can range from $10,000 to $500,000 per month.
Critical insurance amounts can be from $20,000 to $200,000. The premiums are level for five years, or for the term of the contract.
For more details on mortgage insurance in Canada, please contact us at 1-866-899-4849 or visit our Mortgage Life Insurance Quote Page.