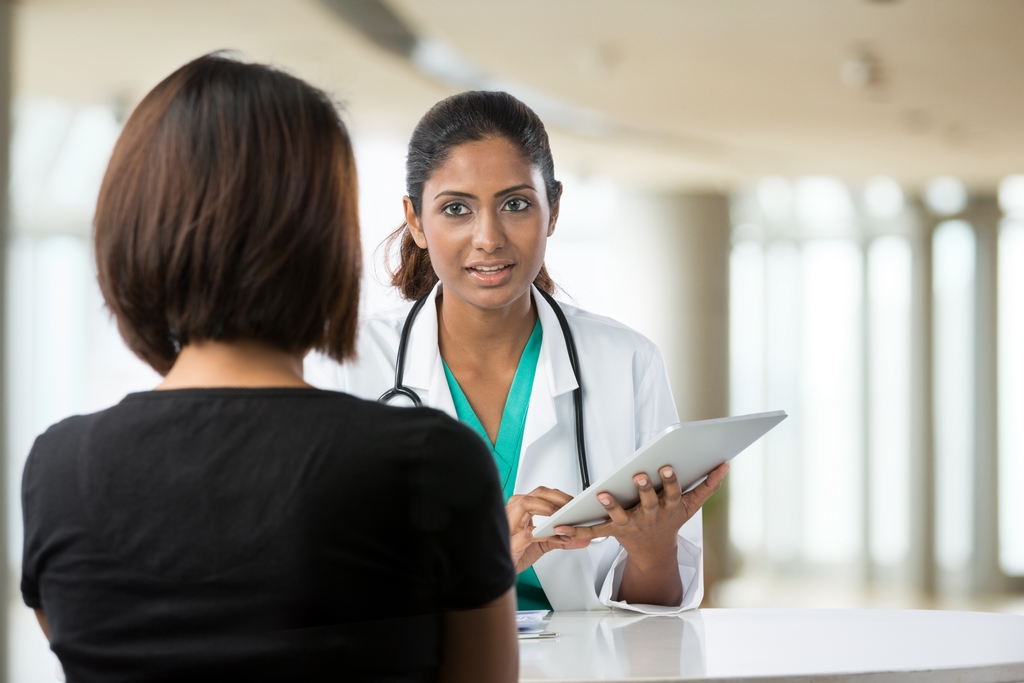 Industrial Alliance offers a Group Critical Illness policy. Their plans are subdivided into three group sizes:
Below ten employees
ten to 24 employees
25 to 49 employees
50 employees and over
Coverage for employees come in basic amounts between $10,000 to $500,000, with an option for coverage between $5,000 to $500,000.
Coverage for spouses can be $5,000 to $500,000, but this is optional coverage only.
Coverage for dependents or children can range from $5,000 to $50,000, which is also optional coverage.
The standard product covers four illnesses, while they also offer a more complete product that covers 18 illnesses.
For more details on group critical insurance in Canada, please contact us a 1-866-899-4849 or visit our Group Benefits Online Quotes Page.