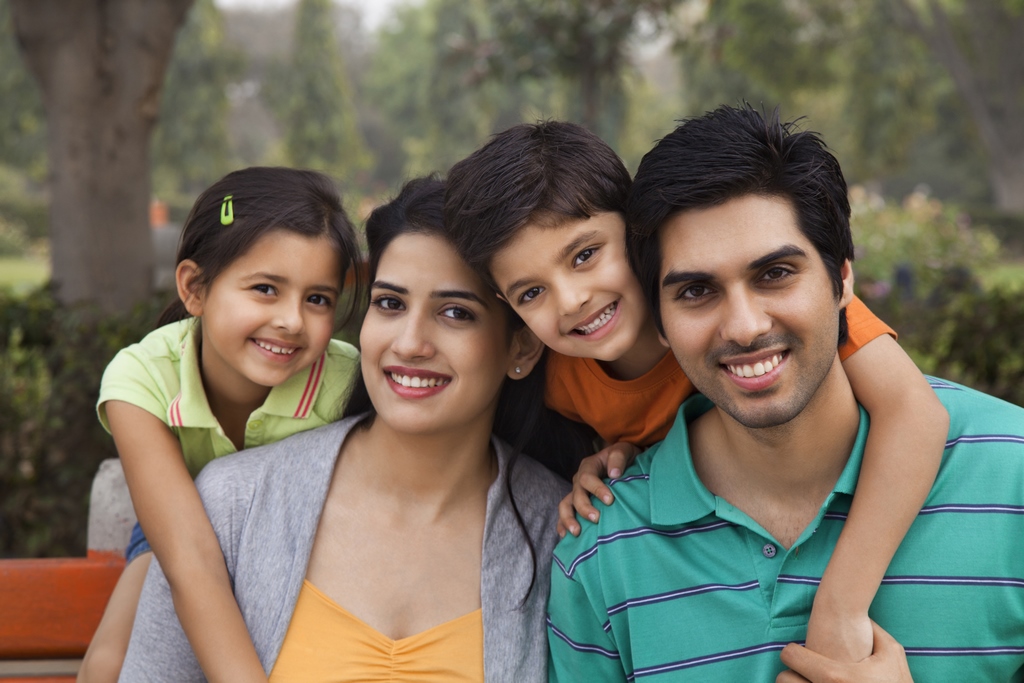 Industrial Alliance offers a child life and health dual policy, which provides insured people age 0 to 20 with a combination of life insurance and critical illness insurance coverage.
Here's how it works:
Assuming the insured takes a face amount of life insurance, say $200,000, half of that policy face amount is provided in the way of Critical Illness coverage. If the child were to develop a critical illness, this amount would then be deducted from the life insurance. The policy becomes paid-up when the insured turns 30 regardless of their age when they were issued the policy.
At age 30, even though the critical illness coverage ends, the insured can convert the policy to an individual critical illness plan without a medical exam, providing them with a paid-up life insurance policy and an opportunity for a new critical illness plan.
For more details on children's life insurance in Canada, please contact us at 1-866-899-4849 or visit the Whole Life Insurance Instant Quote Page.