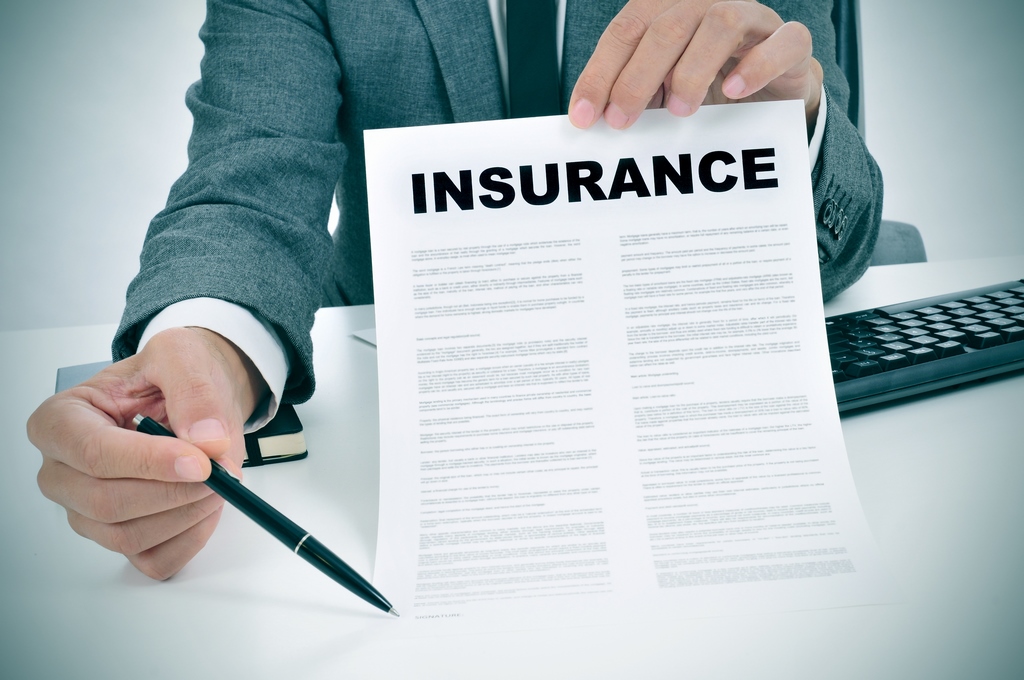 Effective January 1, 2012, Industrial Alliance is increasing premiums on their Whole Life Insurance.
The increase is once again thanks to low interest rates. Many insurance companies, including Industrial Alliance, have already raised their universal life rates for the same reason.
The policies affected include the 10-year, 15-year, and 20-year paid-up policies and its Payable-to-Age 100 products. The good news is that products already in-force will not be affected because because the premiums are guaranteed, but all applications signed after January 1st will face the change.
Industrial Alliance has also changed the way it calculates age on its policies, going with the nearest age. Death benefits range from $10,000 to $2 million, and the following riders are available:
Waiver of Premiums
Accidental Death and Dismemberment
Term Life Insurance for Children
For more information about this change, please call us 1-866-899-4849.