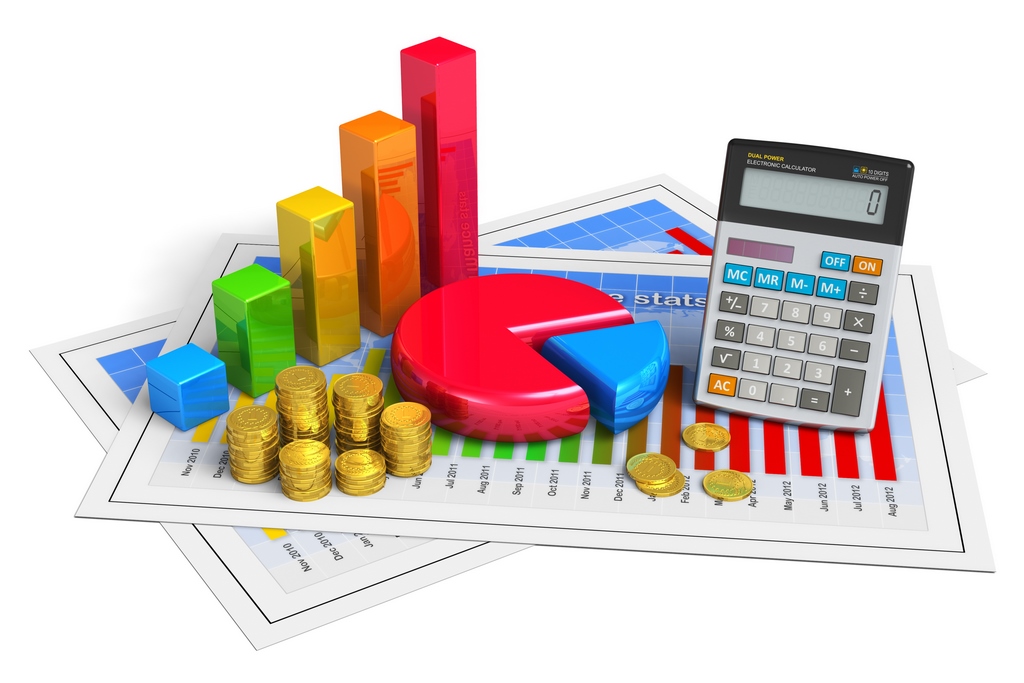 Industrial Alliance and Industrial Alliance Pacific Guaranteed Withdrawal Benefit Plan are available throughout Canada. There are 54 funds available.
The policies are available on non-registered accounts up to age 80.
Available as an RRSP and a locked-in retirement accounts.
The minimum initial deposit is $25,000 and the minimum deposit per fund is $25. The minimum withdrawal amount is $100.
Maximum withdrawal amounts depend on the monthly value.
There is a 75% guarantee of funds at maturity and 100% guarantee of funds of death.
The policies that are available are the front-end load and deferred sales charge basis. Some of the unique features of both Industrial Alliance and Industrial Alliance Pacific's product line-up:
1. They have a very large fund family.
2. They have a lifetime surrender amount as soon as the annuitant turns age 55 and they offer a guaranteed surrender amount up to 7% of the guaranteed surrender balance.
For more details on Guaranteed Withdrawal Benefit Plans in Canada, you can contact us at 1-866-899-4849 or e-mail us at [email protected]