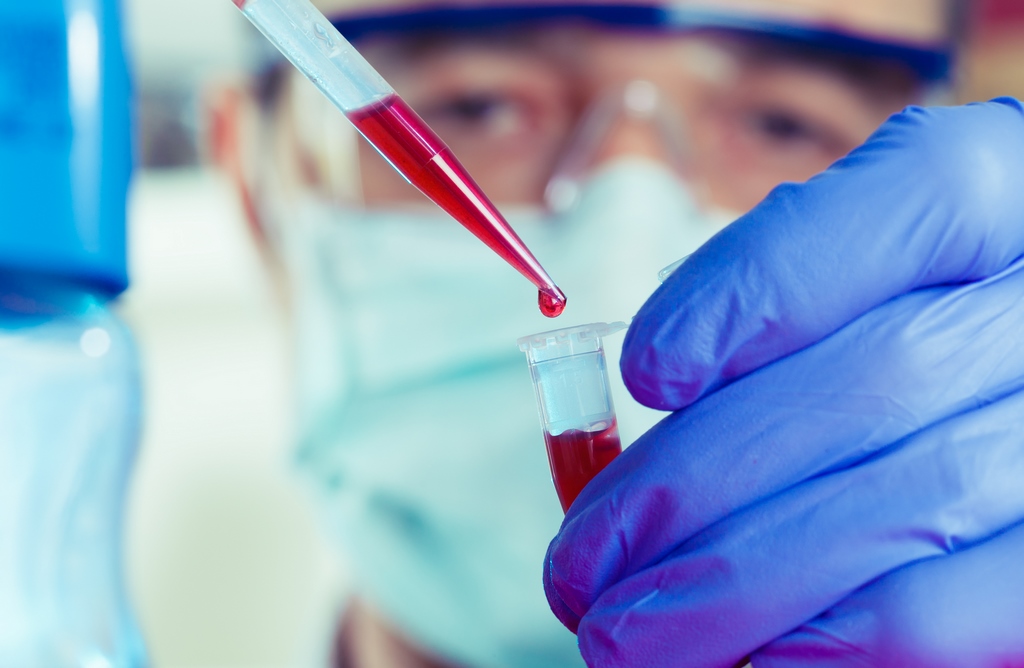 Most people have life insurance, but not many have critical illness insurance. This situation is quite understandable, since nobody wants to think they'll get cancer or any such life-threatening illness. Still, statistics may provide you with some food for thought on why this insurance is so important: in a single week, 3,340 Canadians are diagnosed with cancer. The illnesses most often covered by a critical illness insurance policy are heart attack, kidney failure, cancer and major organ transplant. You will be paid a huge amount of money if you are diagnosed with any of these illnesses.
One of the advantages of a critical illness insurance policy is that it covers not only you, but also your family. Face amounts can range from $10,000 to $2,000,000. You can use the payout to pay your medical or related expenses that you or your family may have to otherwise shoulder without such a policy.
Another fantastic benefit is that the services of the best doctors and specialists around the world is included under most critical illness insurance policies through the Best Doctors advice program. You not only get monetary returns, but get taken care of in a great way. Your health will be monitored and your medical reports will be evaluated by the best people in the medical field. A return of premium is also offered as an option for critical illness insurance – meaning you can all of your money back if you stay healthy.
The amount of the premium for the policy may vary according to your age, sex, health and other factors, like whether you are a smoker and the amount of coverage you are looking for. You can choose to pay the premium monthly or yearly.
When getting a critical illness insurance policy, it is suggested that you do not look for a cheaper price. The price tag will depend on your individual medical history and other circumstances. You can get quotes by contacting us at 1.866.899.4849 or by visiting our Critical Illness Quote Page.