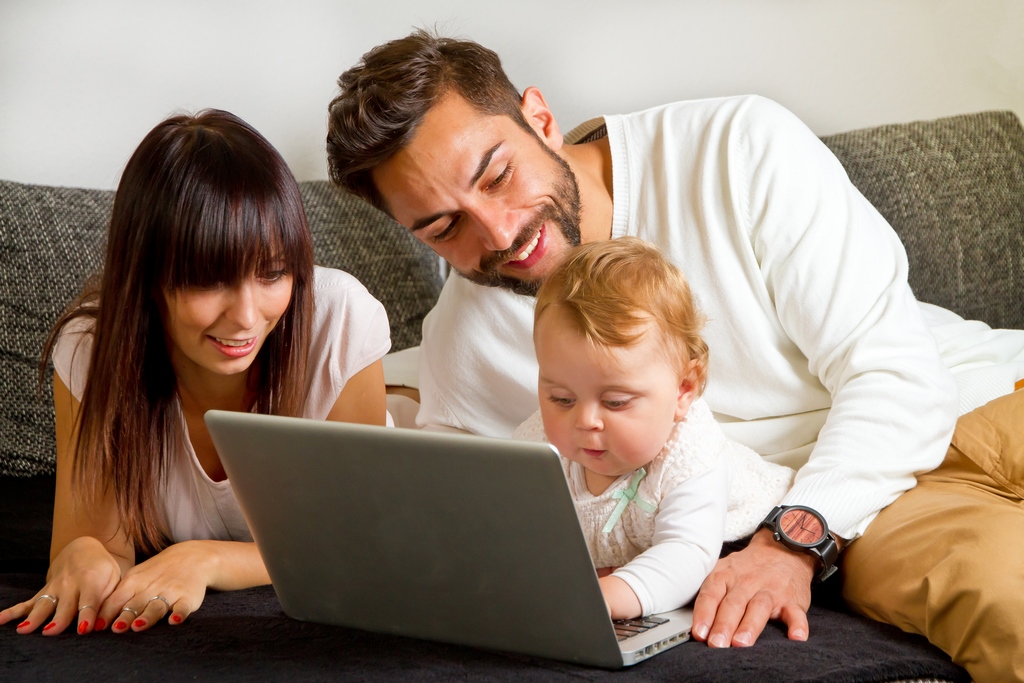 Axis is Industrial Alliance's non-participating Whole Life policy and has the following features:
1. It's available throughout Canada.
2.  It's available on a life-pay, unlimited-pay basis.
3. It uses age-nearest pricing.
4. It has a reduced paid-up insurance option at the end of 10 years.
5. It is available on a joint first-to-die or joint last-to-die basis.
6. It has a multi-life option where nine insured people can be covered under one contract.
7. It has guaranteed cash values available after the tenth year.
8. It has preferred underwriting on amounts $200,000 or higher.
For more details on this policy, or other non-participating Whole Life policies in Canada, please contact us at 1-866-899-4849, or visit our Whole Life Insurance Instant Quote Page.