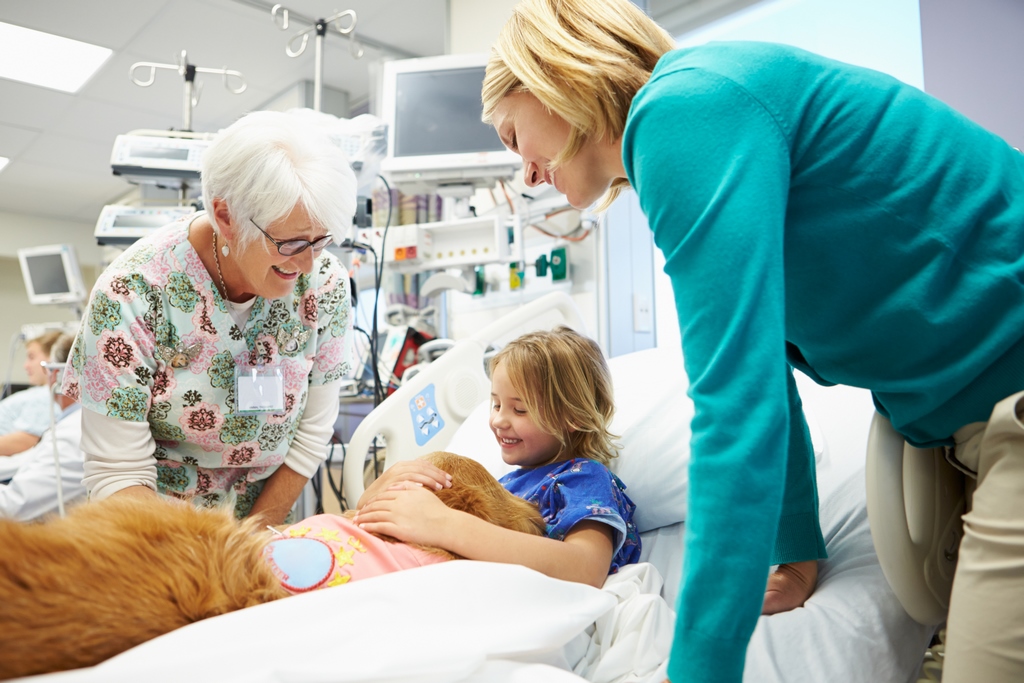 When determining whether a Critical Illness plan is really necessary, Canadians may want to consider the following stats:
1. Home care expenses. Registered practical nurses, average cost $45.00 to $50.00 an hour. Personal support workers, average cost $22.00 to $28.00 an hour.
2. Equipment and home renovations. Wheelchairs, $500 to $10,000. Scooters, $1,000 to $8,000. Home renovations, including ramps, bathrooms and kitchens: $10,000 and over. Vehicle modifications to include wheelchair accessibility are 8,000 to 15,000.
3. Hospital upgrades. Standard ward room to semi-private, $180 to $225 a day. Standard ward room to private, $220 to $250 a day.
4. Cost of cancer drugs: The average cost of cancer treatment with newer cancer drugs is 65,000. (75% of cancer drugs approved by Health Canada since 2000 and taken at home cost more than $20,000 annually.)
Sources include: Best Doctors, Inc. and BMO Insurance.
Critical Illness pays out a tax-free lump sum payment if the insured suffers a critical illness. The applicant can use this money to offset some of the above costs, or any other out of pocket expenses. For more details on Critical Illness coverage, please feel free to contact us at 1-866-899-4849 or visit our Critical Illness Quotes Page.