Understanding Preferred vs. Standard Rates

Qualifying for preferred rates
can save you money.
Canadian life insurance companies have been offering preferred rates for well over ten years now, but there is still quite a bit of confusion among consumers. This is mainly because there are many variables that come into play when determining whether or not the insured qualifies for a preferred rate.
The following are many of the variables analyzed by insurance carriers:
Smoking/Tobacco Use

Height and Weight

Cholesterol

Blood Pressure

Driving Record

Family Health History

Substance Abuse

Hazardous Sports and Occupations

Travel
The difference between preferred and standard rates can be very significant, especially for term policies. A 40-year-old, male non-smoker would pay $62.55/month with Equitable Life for standard rates on a $500,000 Term 20 policy. The plan would cost $44.55/month if the same applicant qualified for preferred rates.
Preferred rates have a much smaller variable on permanent policies. Permanent policies are plans where the premiums are guaranteed never to increase and offers the insured lifetime protection. Most insurance companies don't even offer preferred rates on permanent plans. But, when they do, the margin is much smaller. A 40-year-old, male non-smoker looking for $500,000 of Term 100 coverage would pay $210.59/month at preferred rates with Manulife, whereas standard rates would cost him $228.32/month.
Please feel free to visit our Instant Quote Page to get a free instant term life insurance quote, or call us at 1-866-899-4849 for more details.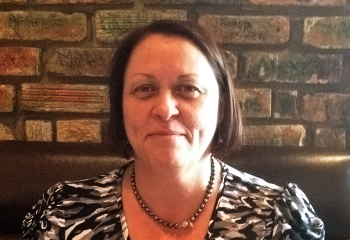 Thank you Andrew for sharing your time to make sure that what I was...
1 of 84
Elizabeth Zuest
Read more