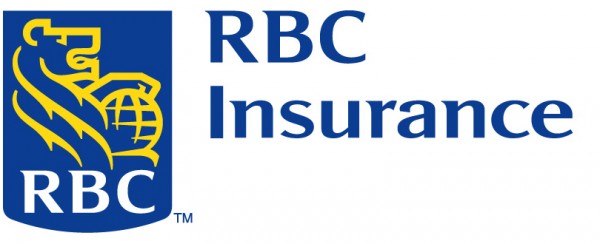 In May 2014, RBC Insurance announced that they were waiving the policy fee for three months on their Term 10 and Term 20 life insurance products. They will waive the regular $40 policy fee for your term clients on any new Term 10 or Term 20 with coverage amounts of $250,000 to $499,999 from May until August 8, 2014.
An application for any new policy received between the dates of May 12, 2014, and August 8, 2014, will be processed without a policy fee.
An application will be considered to be received in good order when:
It is received at the head office between May 12, 2014, and August 8, 2014, (inclusive).
All the questions have been completed, the application bears all the required signatures, and the appropriate forms have been included.
RBC Insurance, part of the RBC Financial Group, is a newcomer to the Canadian marketplace. Their Term 10 and Term 20 plans are renewable and convertible to any of their permanent policies. Both plans have a $100,000 minimum face amount, and the Term 10 plan is available to applicants aged 18 to 70 while the Term 20 plan is available to applicants aged 18 to 60. Both plans are renewable to age 80.
RBC Insurance offers preferred rates for those who qualify on amounts over $250,000 — non-smokers qualifying for optimum rates can get rates 25% lower than standard rates. RBC Insurance's term policies offer the following built-in features: the insured can convert to permanent insurance without medical evidence prior to age 71 (most companies only offer this feature to age 65); their Term 10 policy has an exchange option which allows the insured to exchange a Term 10 policy for a Term 20 policy without providing medical evidence. You can elect this option at any time prior to either the fifth policy anniversary or the policy anniversary nearest the policyholder's 60th birthday, whichever comes first.
RBC Insurance's term policies also have the following riders or benefits available as add-ons: accidental death benefit, guaranteed issue rider, waiver of premium rider, and children's life insurance rider.
Below are examples of RBC Insurance's Term 10 rates at $250,000 of coverage. Visit our instant quote page for more information.
Insured………..Standard Rates:….Preferred Rates:
35-yr male N/S:…$18.90/month……..$13.95/month
45-yr male N/S:…$31.95/month……..$25.20/month
55-yr male N/S:…$73.80/month……..$54.45/month
LM00LM