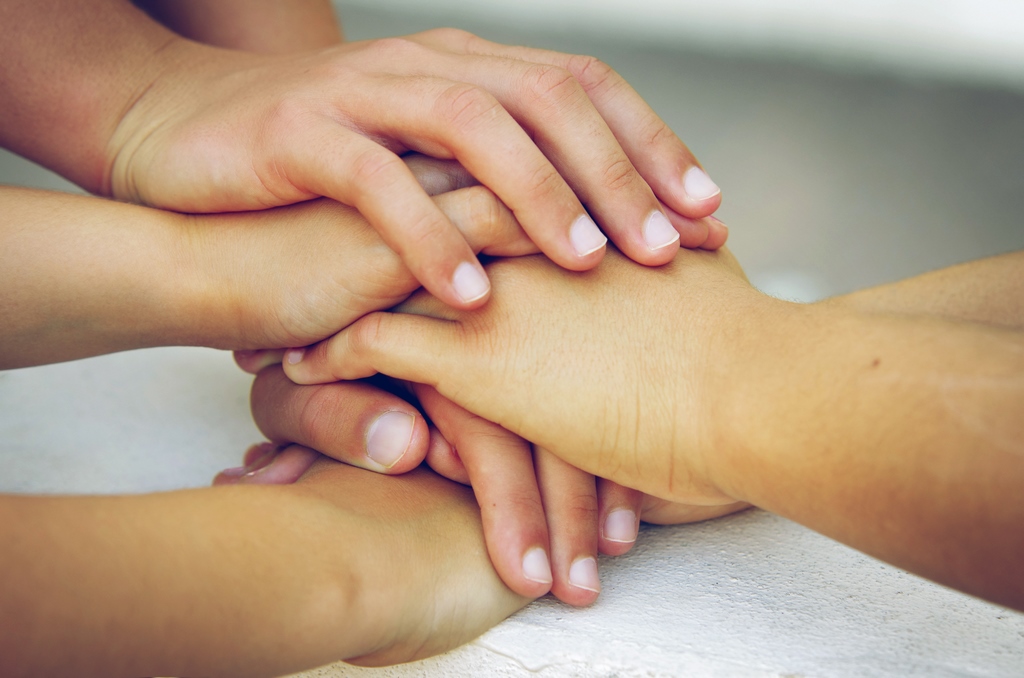 SSQ Financial Group recently launched a group insurance feature that, for the first time, compensates employees who take time off to take care of a terminally ill loved one.
The feature is being offered on all group insurance plans that include short-term disability coverage and is the perfect companion to what the person would receive from employment insurance — 55% of their salary.
"We supplement what employment insurance offers," Carl Laflamme, senior vice-president, group insurance at SSQ, told The Insurance and Investment Journal in an interview.
A person who takes a leave of absence to take care of a loved one who has a life expectancy of 26 weeks or less can only receive employment insurance benefits for six weeks at maximum, so SSQ will step in and pay the difference for those who qualify for EI. under that criteria.
A second variant of SSQ's product sees the company pay the full benefit in addition to the 55% salary replacement rate offered by employment insurance for between the customary six weeks all the way to 35 weeks.
"Up to now, no insurer offered this type of product and people were torn between the need to take care of a loved one and feeling guilty because they needed to take time off work," Laflamme continued telling The Insurance Journal. 
"I think that most of our competitors will copy us within two to three years," he said. He doesn't anticipate that the new guarantee will steeply increase policy costs. "We think these situations represent about five per cent of the total cost of disability insurance within plans. As 28% of the population act as family caregivers, it is essential to offer support solutions. We know that even if employees attend work, over 87% of them must make calls during work hours."
SSQ is a quality group insurer in Canada that is consistently among the top 20 group insurers in the country. In the latest information we could find from Benefits Canada, SSQ is listed as the fifth most successful group insurer in the country with a growth rate of 5.2% over the recorded years. In 2011, they recorded $1.295.1 million in premiums paid and non-insured deposits, compared to $1,231.0 million in 2010.
Their reach ensures that this group insurance feature has the potential to be sold to 3,000 groups in Quebec for short-term disability programs alone. It also may get up to 8,000 groups and 600,000 members Canada-wide.
If you're an employer wondering if you should include SSQ Financial Group's new group insurance feature in the plans designed for your employees, the following tips may help you maximize your group benefits plan and figure out if this feature is something you may want to look into.
Work with a trusted independent group specialist who is able to shop the market for you. An independent employee benefits specialist offers you the advantage of comparing the costs and benefits of many group insurance carriers, as opposed to a (captive) sales agent who is generally limited to promoting a single insurance carrier's products. Furthermore, look for an experienced group specialist with proper credentials who comes recommended and is trusted within the business community. Ask for references or testimonials from existing clients.
Review your plan with your broker regularly. Your employee benefit needs can change with plan usage and with your company's business cycle; your broker can offer recommendations to address these issues. There are many steps you can take to contain your costs, including increasing your deductible to keep in line with inflation, implementing annual maximums on certain components of the plan, and setting a cap on plan dispensing fees.
Determine your company's needs. A qualified, independent group specialist can work with you and your employees to identify which benefits offer the best value for your organization. It's important to gather the necessary information through past claims experience, employee surveys, and seminars to create the optimal plan.
Understand the types of coverage. Group insurance contains many components: life insurance, disability insurance, health, dental, and vision coverage, and many of these categories have several sub-categories. It is imperative that the employer and employee understand the need and value of the various options. This will help control costs yet maximize the perceived value of the plan to employees.
Know the insurance company you are buying from. Many group carriers price their products aggressively in an attempt to earn your business, yet when it comes time to renew your coverage they are just as quick to increase your premiums. Other insurance companies prefer to avoid certain types of businesses and price their plans accordingly. Work with your broker to determine which insurance companies are receptive to your type of business and which companies have a hassle-free claims process.
If you'd like more information on SSQ's new group insurance feature for those employees who need to take care of terminally ill loved ones or any other group insurance feature, please call us at 1-866-899-4849 or visit our Group Insurance Quote Page.