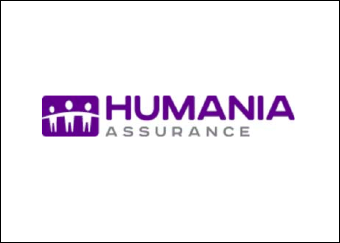 With 75 years in the business behind them, LS Mutual has changed its name to Humania Assurance Inc. 
"This rejuvenation process was driven by a desire to give the company a more modern, bilingual name that better evokes the human values that guide the company and the health insurance products that characterize it," says Humania's president and CEO, Richard Gagnon.
The name LS Mutual will remain a part of the newly named company as the name of the management corporation that owns all of Humania Assurance Inc. and groups together the 100,000 members insured by the insurance company.
Gagnon also revealed that this important decision was driven by many consultations — particularly among staff and representatives in a survey conducted a few months ago.
LSM's Take: Humania Assurance Inc. is now a new entrant in Canada's increasingly competitive No Medical Life Insurance Market. Canada Protection Plan, underwritten by Foresters, is a major competitor in the market and has recently increased its maximum limits on its no-medical plan. Assumption Life and Industrial Alliance also have very strong No Medical Life Insurance products. Humania works exclusively with brokers and will provide strong competition to carriers like BMO Insurance and Manulife Financial who are trying to bypass the broker and sell their plans direct to the public.