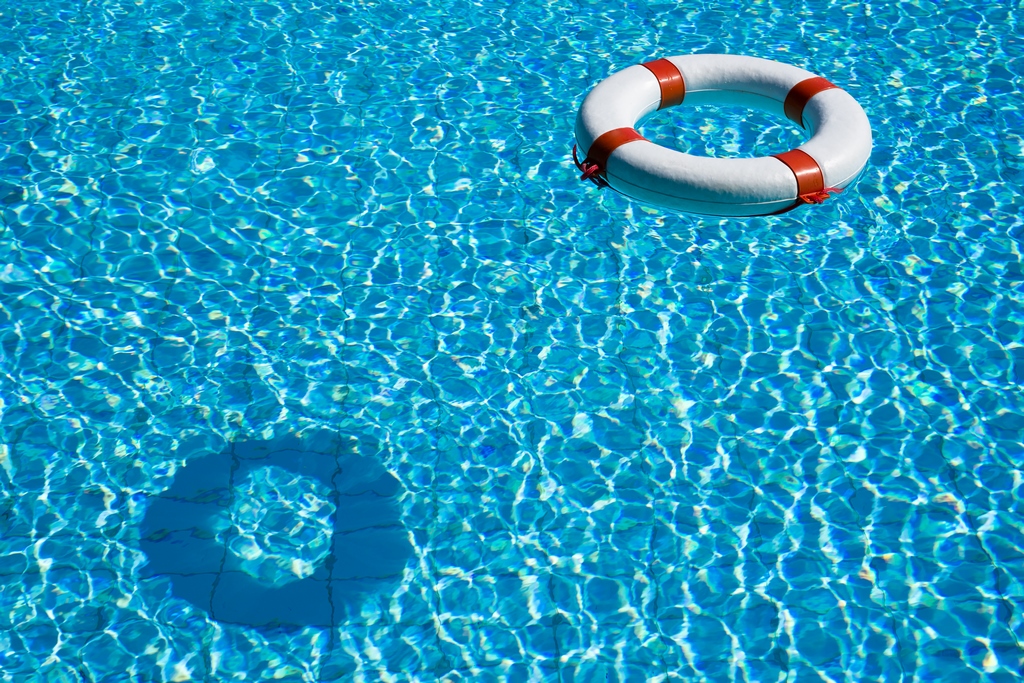 Humania Assurance has announced details about its newest no-medical life insurance product that's actually called Humania Assurance: Insurance Without a Medical Exam.
The product is available on the Internet through a broker. It's designed for people who, for medical reasons, don't qualify for traditional life, disability, and critical illness insurance. It offers three separate policies, a 10- or 20-year term, and a premium refund option (75% after 20 years). The amounts of coverage available are up to $300,000 in case of death, up to $2,500 a month to cover loss of earnings, and up to $100,000 upon a diagnosis of cancer, heart attack, stroke, or coronary bypass surgery.
"The ease and immediacy of an automatic transaction are being applied for the first time in the personal insurance brokerage industry in Canada," says Stéphane Rochon, vice-president of sales and marketing at Humania Assurance.
All consumers have to do is click on one of the three insurance plans to get information about their content and don't need to take any additional action apart from adding the chosen policy to their online shopping cart. Approval takes seconds, and you can do it from anywhere with an Internet connection.
"Humania Assurance: Insurance Without Medical Exam is for clients who use the Internet as an everyday medium and are accustomed to purchasing online, particularly when dealing with banks and insurance companies. The product aligns with our Internet strategy, whose objective is to better serve our brokerage network and our clients by staying in tune with their evolving lifestyles," continues Stéphane Rochon.
LSM's Take: There are several unique features of this plan. One is the $300,000 of life coverage without a medical exam, which is a big plus when compared to plans offered by direct carriers like BMO Insurance and Manulife. The application process may be confusing to some brokers, as the applicant can answer yes to certain questions, but still qualify for coverage that may be a lower category coverage with higher premiums. Unlike the Canada Protection Plan, Humania usually has brokers meant to exclusively market the product, as opposed to selling policies direct to the public and via their broker network. The policy comes in a Term 10 and Term 20 format, while Canada Protection Plan offers their Deferred and Simplified Term policies as Term 10, Term 20, and Term 100. The pre-existing condition requirements are different than those of other Simplified Issue carriers: rather than putting a deferred death benefit, Humania is only deferring pre-existing conditions.